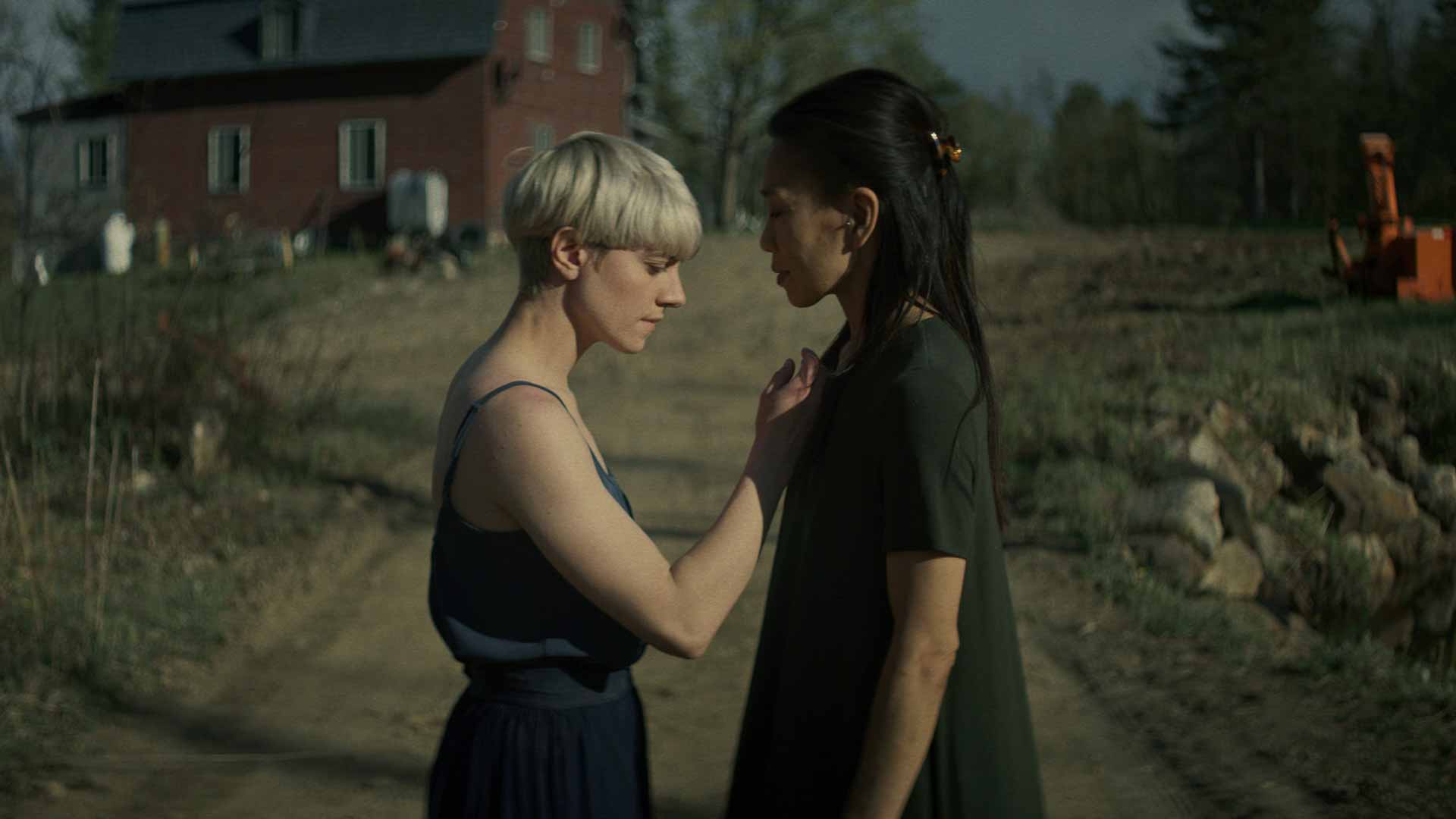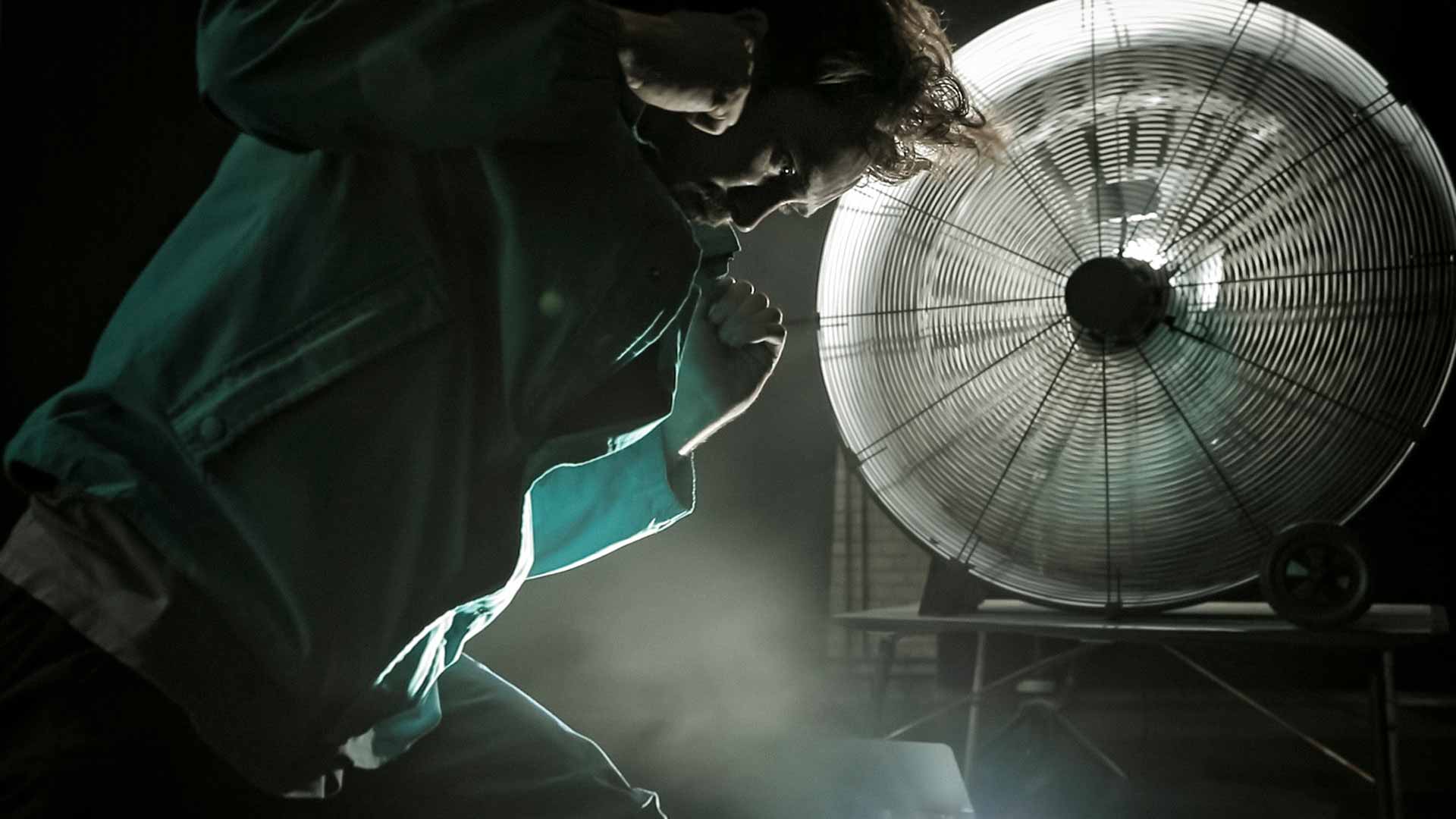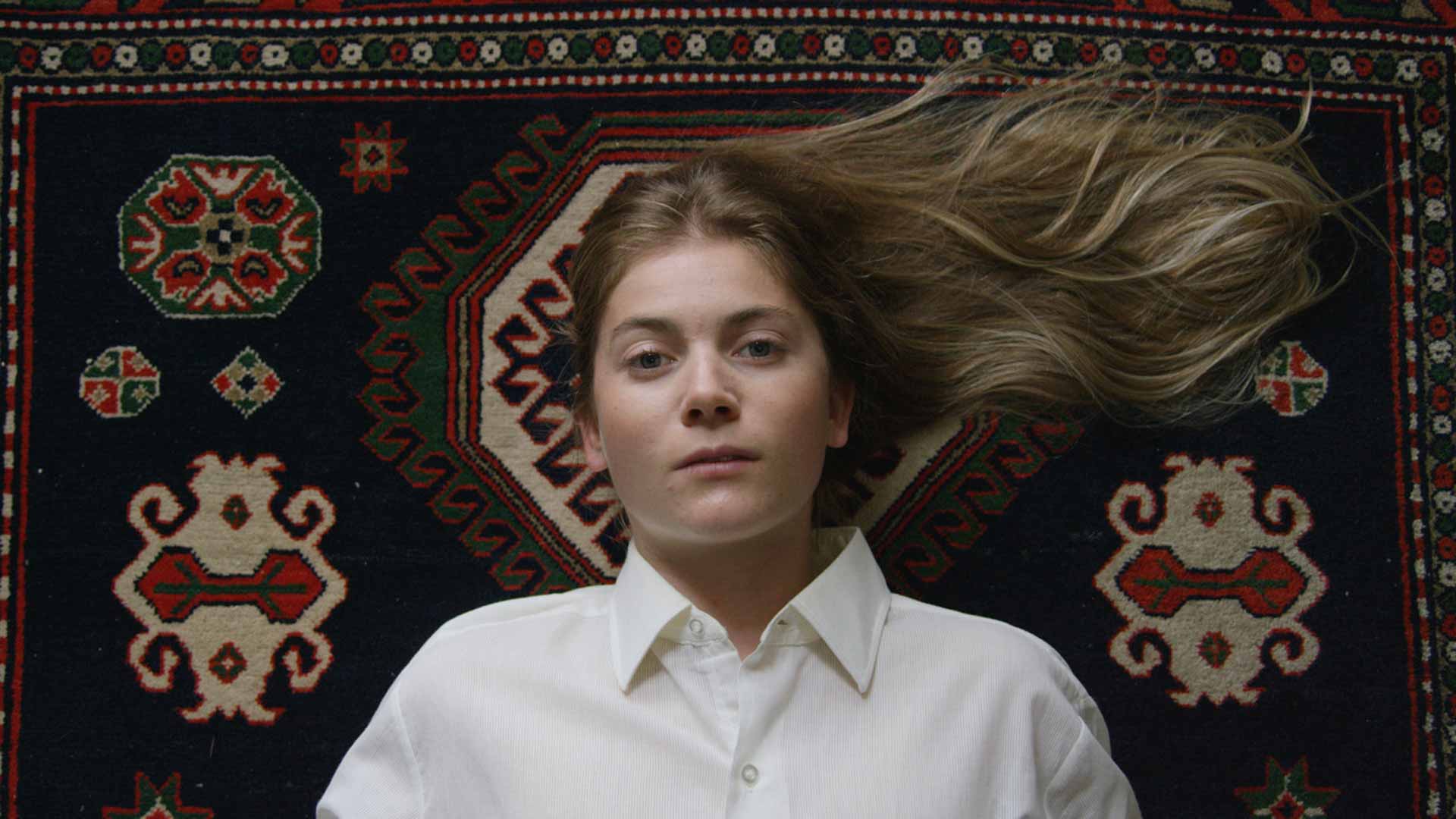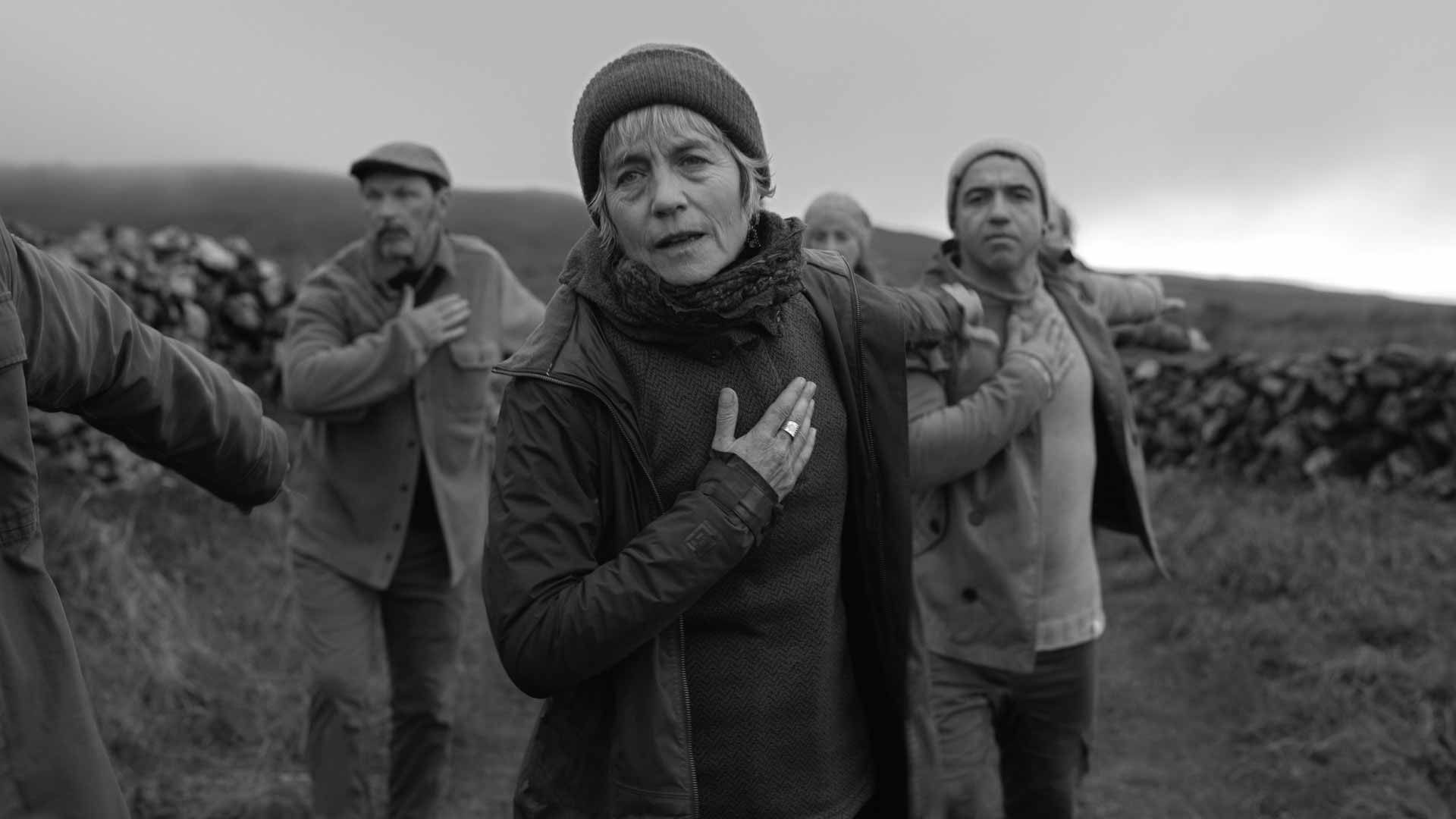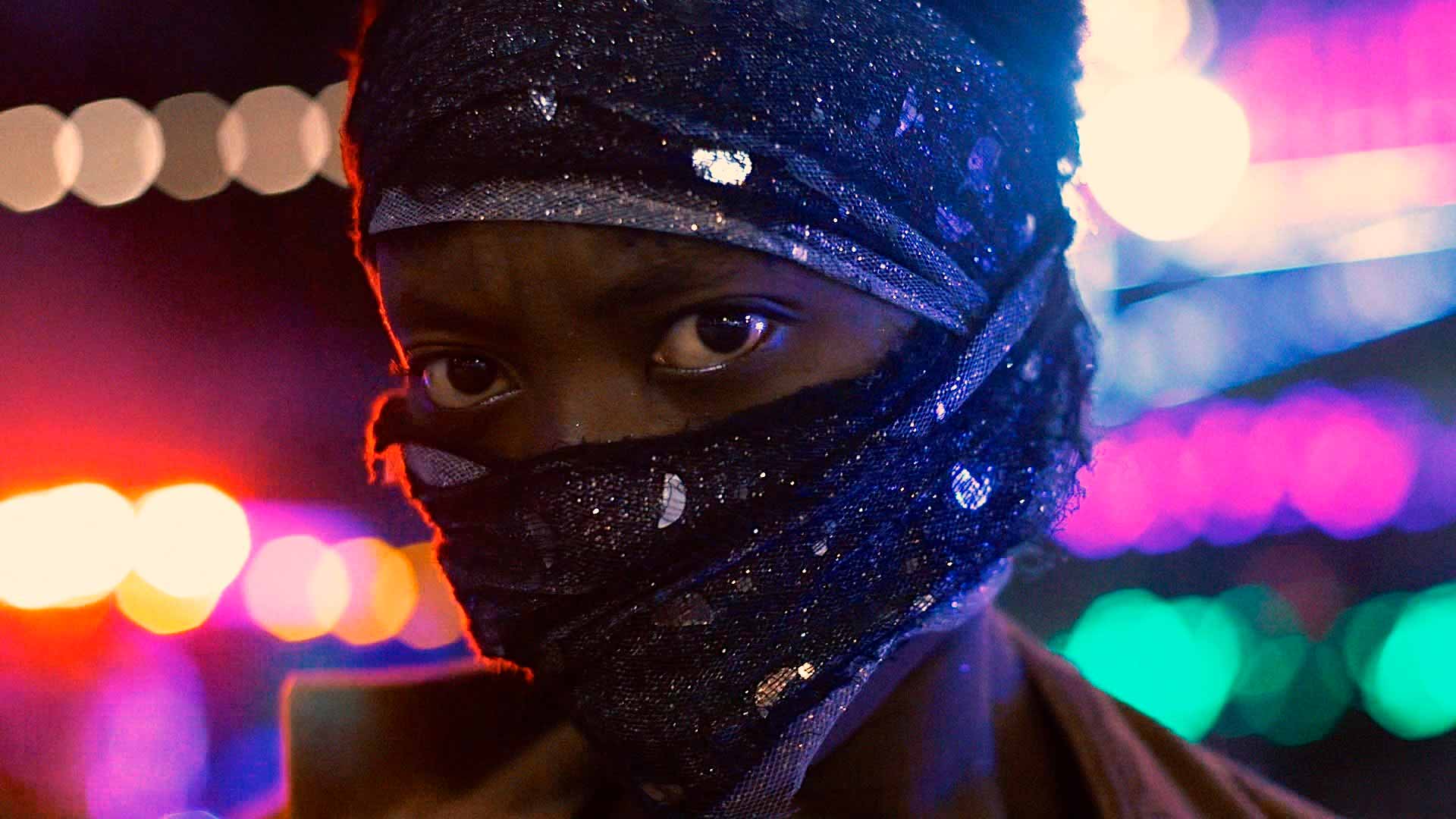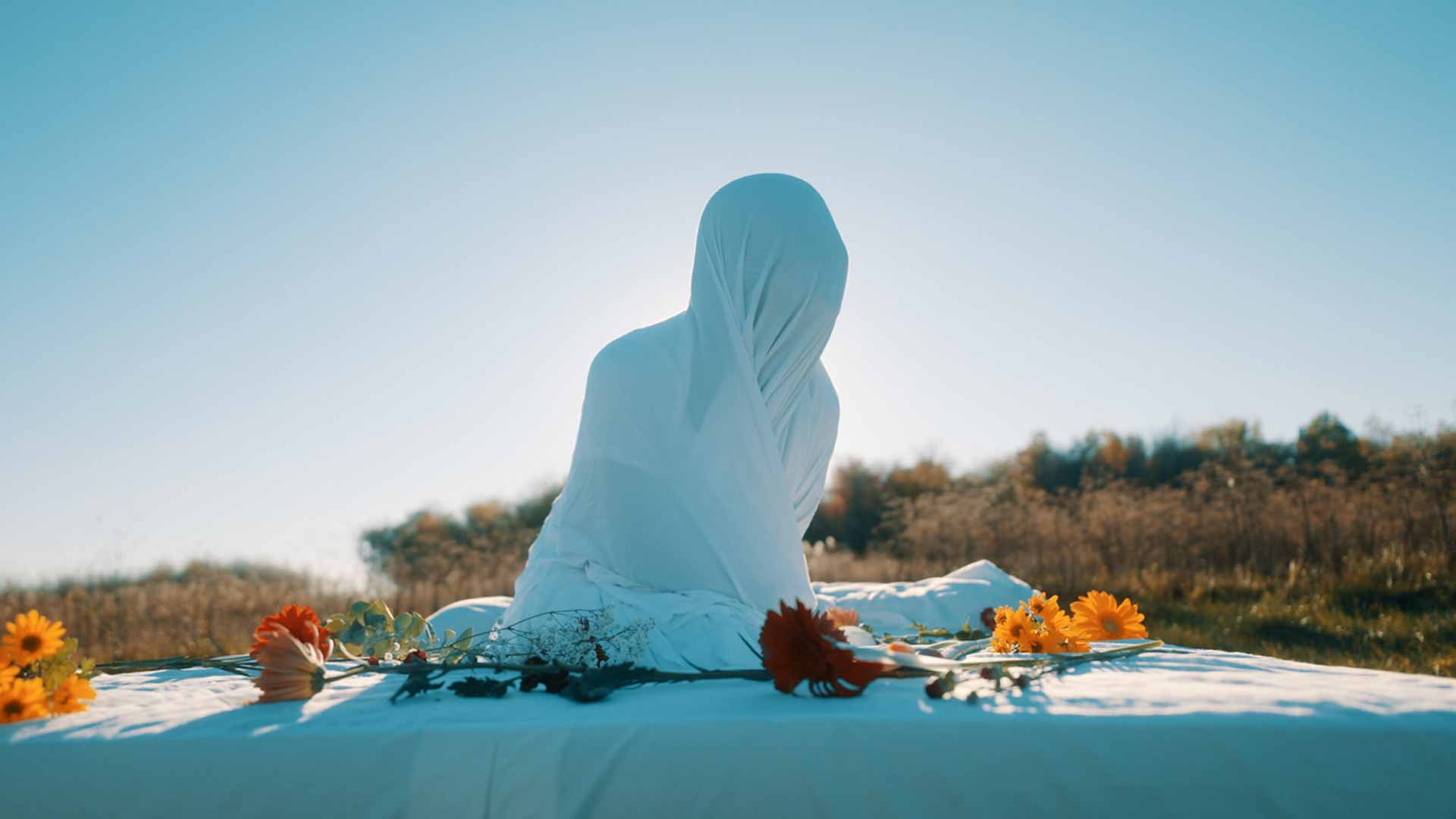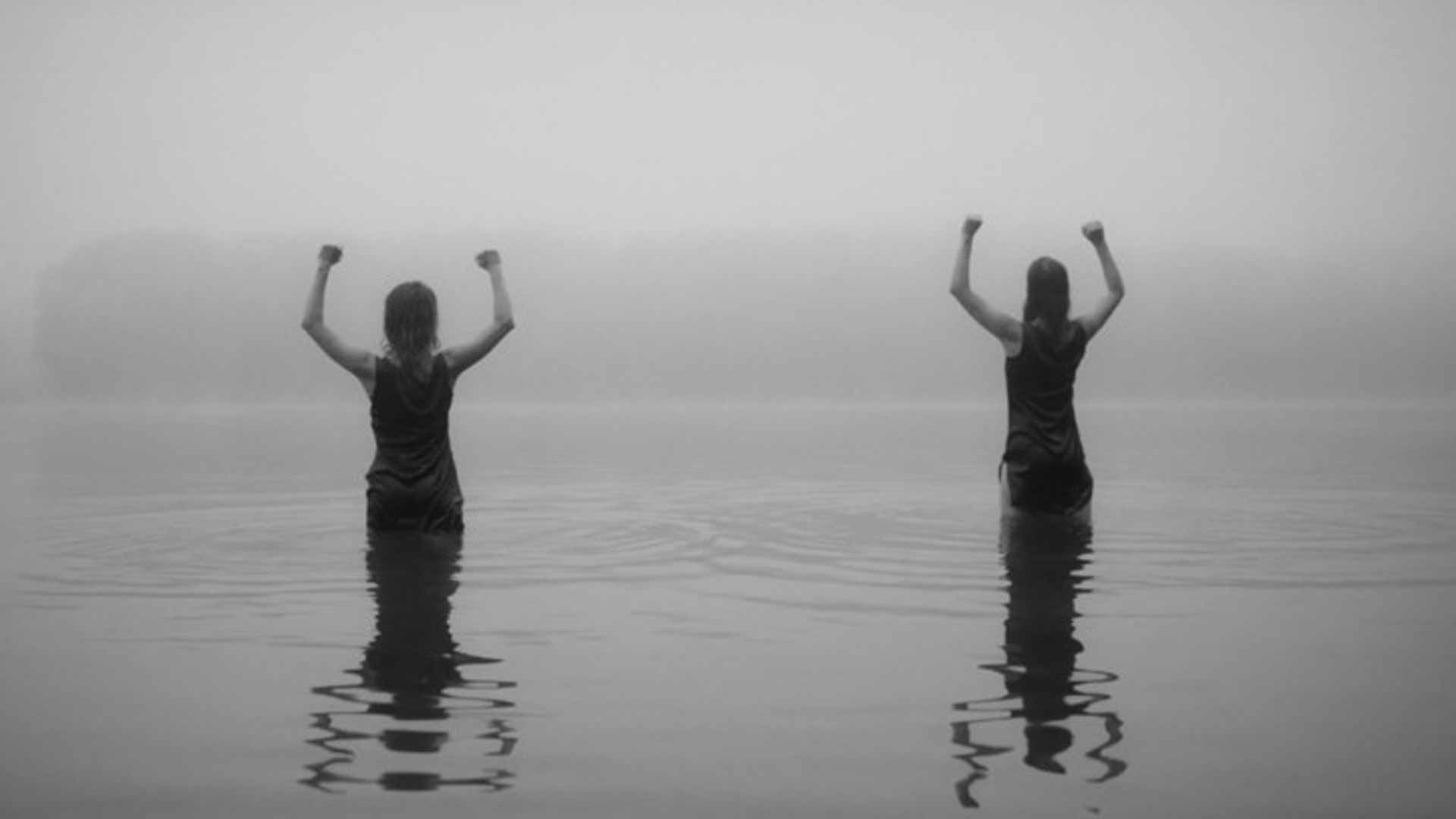 Welcome to the 2022 year at dance: made in/ fait au canada featuring new podcast episodes of The 'D' Word and screenings of new exciting dance on film and video.
Join us August 2023 for the next screening of Canadian dance on film and video. Make sure look up the latest episodes of our podcast The 'D' Word found on your usual podcasts platforms.
Dance is more than just bodies on stage so this year we decided to take this opportunity to focus on dance made for film and video and to dive into conversations with dance artists from across Canada.