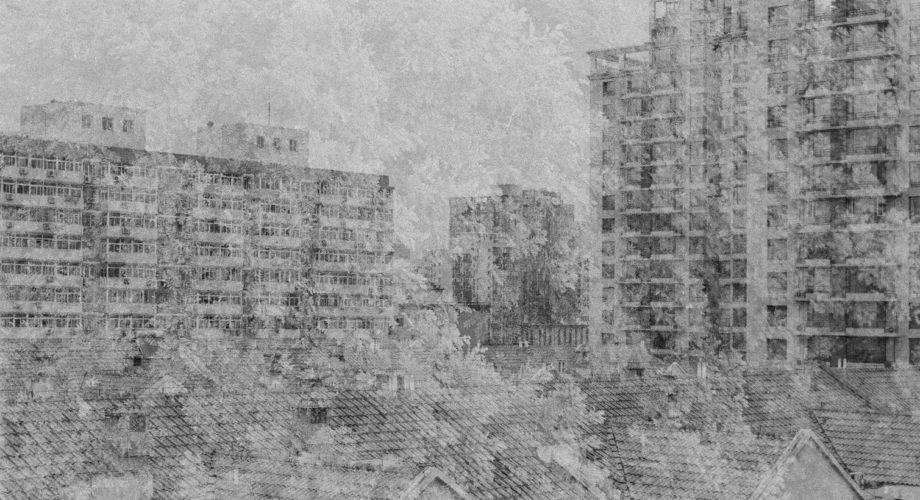 Festival ancillary programming for artists to engage with other commissioned works and projects. This includes commissions, live performances, dance films, and workshops.
Discover our 2019 Arts Encounters programming:
Credits:
Performers/Creators: Susie Burpee and Linnea Swan
Video: Linnea Swan
Videographers: Kaija Siirala, Linnea Swan, Laura Taler
Media Arts Consultant: David Han

Part live performance, part video installation screened inside a car, Road Trip (Drive-In) is a rear view look back at the journey of longtime friends and colleagues Susie Burpee and Linnea Swan. Archival footage of their Dora Award-winning performance and 'behind the scenes' moments reveals the ephemerality of both the dancers and their craft. Road Trip is an ongoing expedition into the fleeting nature of performance.
Susie Burpee and Linnea Swan are established artists whose shared artistic history was the impetus for creating and performing the Dora Award-winning Road Trip (Drive-In) (2012). Both artists continue to challenge disciplinary conventions through their work as performers and creators.
Photo by: Kaija Siirala
Headshot by: Laura Taler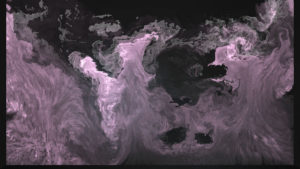 In Shift is an interactive movement installation that uses motion capture technology to visually transform participants into a "state" of air. Borrowing from somatic movement practices, In Shift allows for new ways of seeing and experiencing the moving body. The work expands on ideas first explored with Exquisite Consequence (featured at d:mic/fac in 2017) and includes a collaborative video component that is developed collectively by all participants.
Luke Garwood dances, choreographs, and makes hybrid media pieces. He has performed professionally with many of Toronto's foremost dance makers. Garwood has a degree in Digital Futures from OCAD University and his interest in creating hybrid media encompasses 3D modelling, tactile AR, 360 films, motion capture, and VR.
Headshot by: Franck Butaye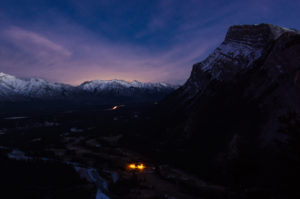 Subjects: Danielle Baskerville & DA Hoskins
Embedded Cartography is a photographic installation that looks to immerse viewers in the complex, three-dimensional creative relationship that exists between friends, collaborators, and finished products. Taking the longstanding working and personal relationship between DA Hoskins and Danielle Baskerville as a blueprint — this work reflects on the powerful and entangling undertow that exists between two people with a profound and deep personal connection.
Irvin Chow graduated with a BFA from York University and has toured across Canada and internationally. He has been working with tiger princess dance projects for the past few years as a dancer, arts educator, and photographer.
Photo by: Irvin Chow
Headshot by: Kristen Lund
Writer and bookbinder Lindsay Zier-Vogel celebrates the tangible and intangible influences of place and transit through a trio of poems developed during the creative process for Sashar Zarif's featured dance presentation, Kismet: Opposing Destiny. Each poem is hand-bound in a book, using paper found by the dancers and choreographer during the work's development. This found paper, along with fragments of the in-process poems, have also been sewn into an accompanying quilt.
Lindsay Zier-Vogel is a Toronto-based writer, arts educator, and book-binder. In addition to her published fiction, her hand-bound books are housed at the Thomas Fisher Rare Books Library. She also created the internationally acclaimed Love Lettering Project and has two related books set for publication with Kids Can Press.
Headshot by: Ted Zier-Vogel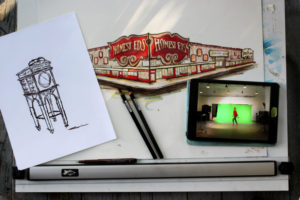 Credits:
Created and Directed: Sonia Gemmiti
Choreographer: Christy Stoeten
Construction Consultant: Joe Madziak
Metal Fabricator: Tredegar Kennedy
Technical Advisor: Ryan Barnett
"White Dove" song by Jenn Grant
Multimedia artist Sonia Gemmiti and choreographer Christy Stoeten explore the inextricable links between memory and geography. When a change occurs in a city landscape, people experience breaks in continuity. The razing of a landmark extinguishes the magic imbued in the location, forever altering people's relationships to the city. Cabinet Fantastique: Ghost City is a whimsical marriage of modern dance and digital projection, created as a love letter to Toronto's lost architectural heritage.
Sonia Gemmiti is a Montreal-based artist and designer who was nominated for the Art Directors Guild Award for Excellence in Production Design for her part on the design team behind Guillermo del Toro's Crimson Peak. Christy Stoeten is a Toronto-based dancer and choreographer. Her work has been presented by Luminato, Summerworks, and Summer Stage Portugal.
Photo by: Sonia Gemmiti
Headshot by: Ryan Barnett
Programming to be announced soon.
Kathleen Smith, dancefilm programmer
Wikipedia Dance Project: Dance+Words present a tutorial and mini edit-a-thon for dance artists and fans who want to contribute to the world's most used online resource.
Other workshops by Karine Ledoyen and Jolene Bailie are coming soon. Stay tuned for further information and details.
All workshops are by registration only. Stay tuned for registration.