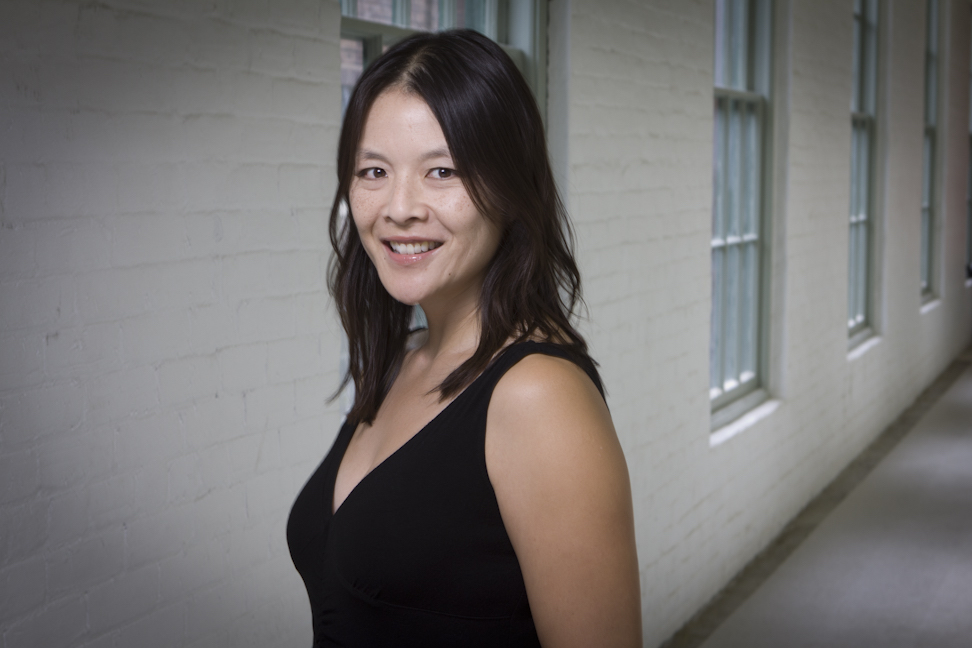 A dance artist for more than 30 years, Bonnie is a multiple Dora Award Ensemble nominee and was named one of "Toronto's top five dancers" by Eye Weekly magazine. Upcoming and recent projects include performing in Peter Chin's international production, Trillionth I, multi-generational work, Again, by Hanna Kiel, new creation by Tedd Robinson for Older & Reckless, and choreographing Corpus's Divine Interventions.
Bonnie was Rehearsal and Associate Director of Dancemakers for nine years, and is highly regarded as a teacher, mentor and outside eye. She was Rehearsal Director/Performer for Sylvain Émard's epic Le Grand Continental, produced by Luminato, overseeing a cast of hundreds. She trained at Claude Watson School for the Arts and the School of Toronto Dance Theatre and performed with many of Canada's most respected artists and companies, including Winnipeg's Contemporary Dancers, Fondation Jean-Pierre Perreault and Claudia Moore. 
Bonnie is also a writer and has been published in the Dance Current, Eye Weekly, Toronto Star, Toronto Life and the Fall for Dance North magazine.