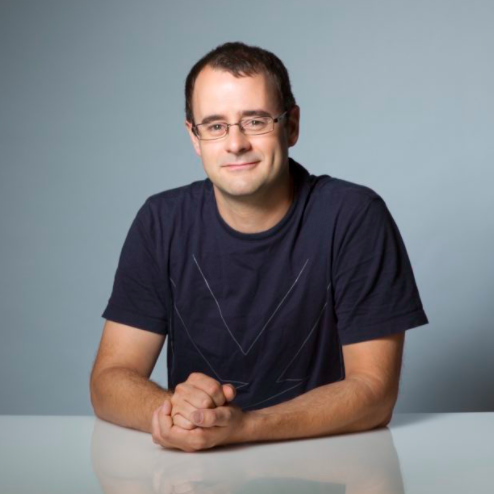 Gabriel Cropley is a Toronto based lighting designer and three-time Dora Mavor Moore award nominee.
Recent credits include Eating bones and Licking bread for Dancemakers, Undaunted for RAW Taiko Drummers, Confluence 2 for BouchaeDanse & lbs/sq", Million Dollar Quartet for Capitol Theatre Port Hope, Kings and Queens for Nuit Blanche/City of Toronto, and Possibilities of Dialogue for TOES for Dance.
Gabriel has had the privilege of collaborating with Alias Dance Projects, Ballet Creole, Coal Mine Theatre, Expect Theatre, Bicycle Opera, Julia Sasso Dances, CanAsian Dance, dreamwalker dance, Angela Blumberg, Simcoe Contemporary Dancers, Avinoam Silverman Dance, Little Pear Garden Dance Company, Toronto Heritage Dance, Korean Dance Studies Society of Canada, Festival of the Sound, Newton Morales Dance Theatre, York Dance Ensemble, Danny Grossman, Sook-Yin Lee & Jennifer Goodwin, Ontario School of Ballet, Theatre Gargantua, Peggy Baker Dance Projects, Martha Hicks School of Ballet, Sampradaya Dance Creations, Hamilton Children's Choir, Tracey Norman, Sabina Perry, Forcier StageWorks, Soulpepper Global Cabaret, Ritmo Flamenco, Teatron Theatre, JDdance, Tribal Crackling Wind, Toronto Dance Theatre, Art of Time Ensemble, and the School of Toronto Dance Theatre.