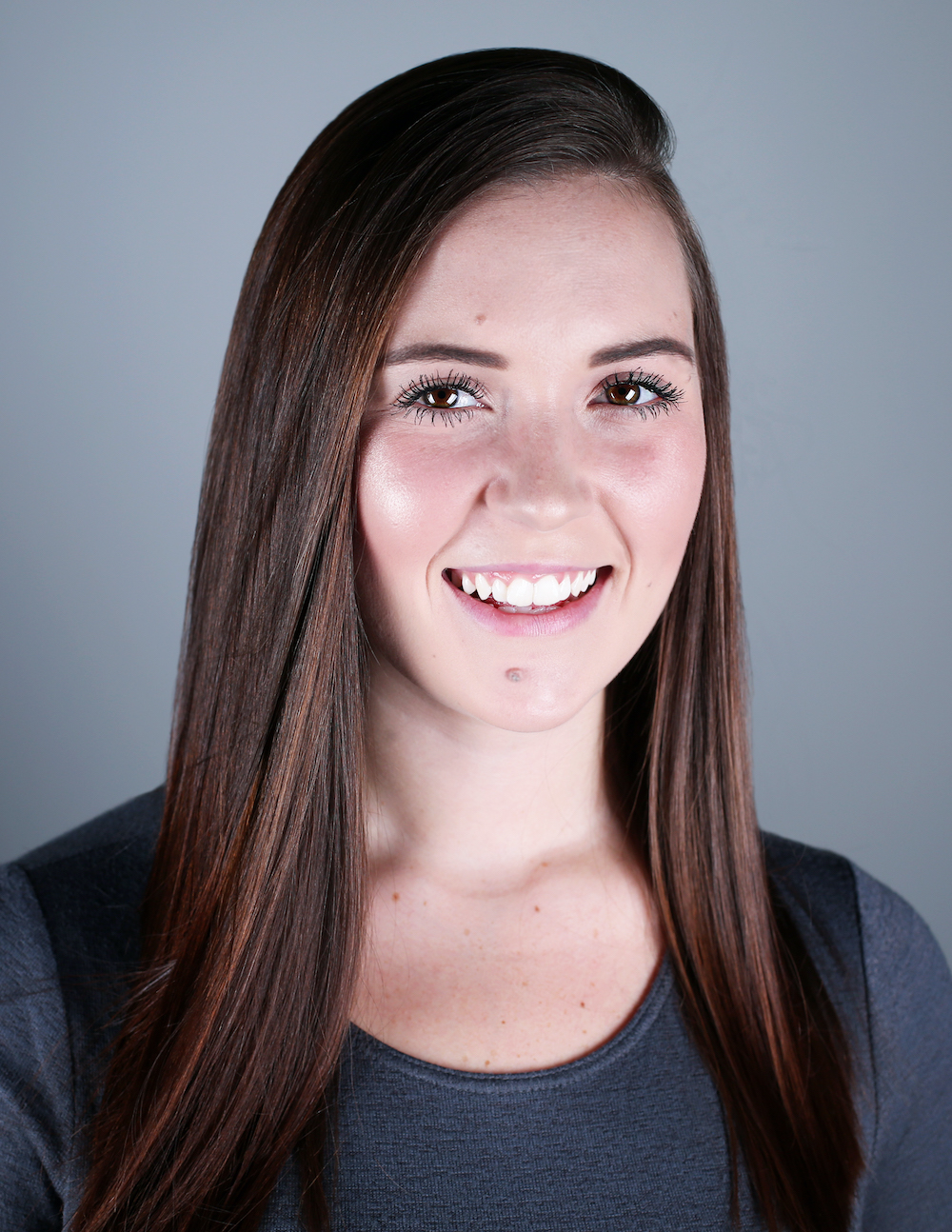 Madison Robinson is a professional arts administrator, and producer with a passion for development, collaboration and accessibility in the arts. Her experience in arts administration focuses on marketing, communications, outreach, and producing.
Before working with DUO, Madison was the Associate Producer at Theatre Gargantua, a movement based theatre company and as the Stage Manager for The Green Line by Makram Ayache at Buddies in Bad Times' for the 2019 Rhubarb Festival. Madison is a graduate of Devised Theatre at York University, and is passionate about supporting artists across the performing arts and building sustainable communities.
As a passionate arts advocate, Madison strives to engage the public through meaningful arts – making.  She is enthusiastic about being part of the team at Dance Umbrella of Ontario (DUO) and being able to work with such wonderful companies like dance: made in canada/fait au canada. Madison eagerly looks forward to building capacity across Ontario's dance sector.
Photo by Valentina Laudari