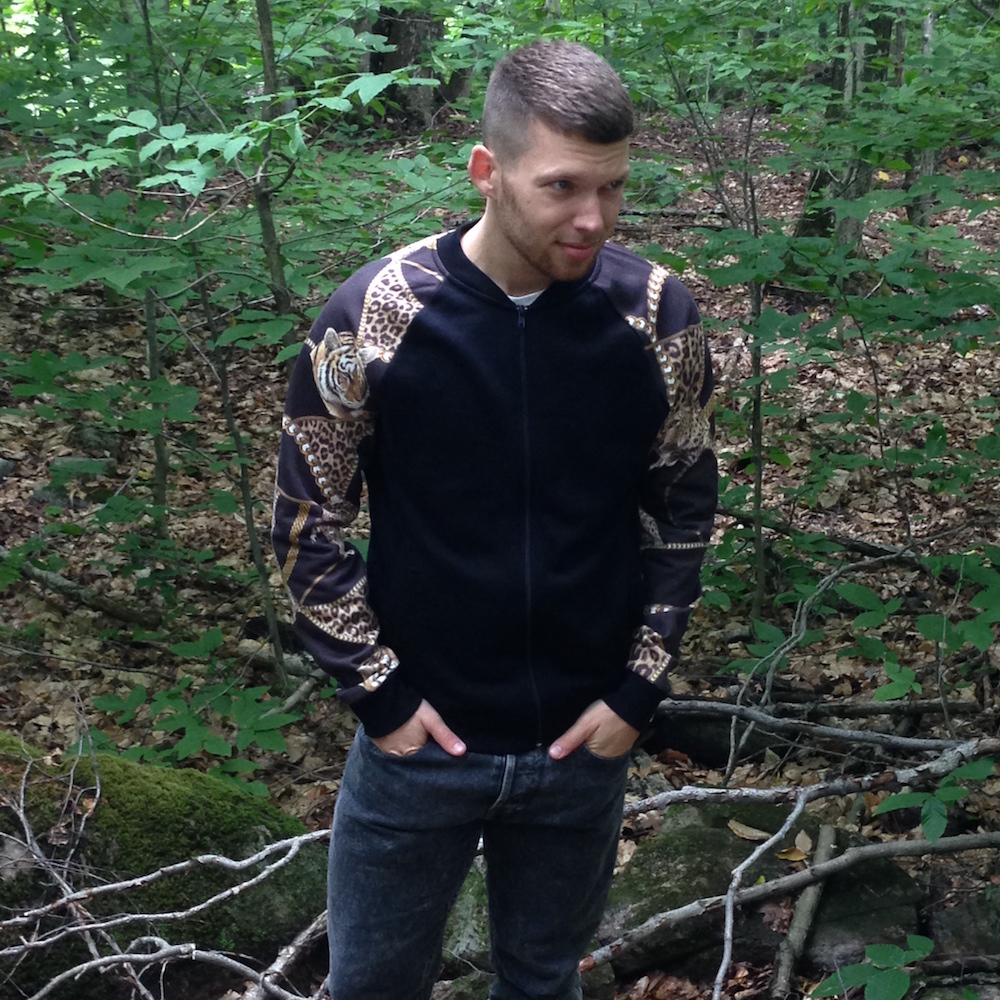 Benjamin Landsberg Dance Projects
Benjamin Landsberg Dance Projects presents One-to-One this week in the What you see is what you get Series at dance: made in canada/fait au canada. Don't miss it: August 14th at 11:00 p.m. and August 16th at 2:00 p.m
I live in Toronto.
I live with my boyfriend and my best friend.
My favorite way to get around is to be driven by somebody else.
Favourite spot/thing to do in Toronto…..drink and smoke on my balcony, and watch the intersection.
When people ask what I do I say….I dance and choreograph.
My first artistic influence was….Madonna.
The seed for my piece came….When I dressed up as Beyonce for Halloween and got really scared of the unknown side of myself that emerged, and scared of how the world saw me.
Before I perform I….meditate, and maybe even take a shot.
To relax I…get the hell out of this city, into nature.
When I'm not dancing/choreographing…..I'm scrambling to find my next career.
If I wasn't an artist I would be….a spy.
Few people know….I served in the British military as a historic re-enactor, and musician.