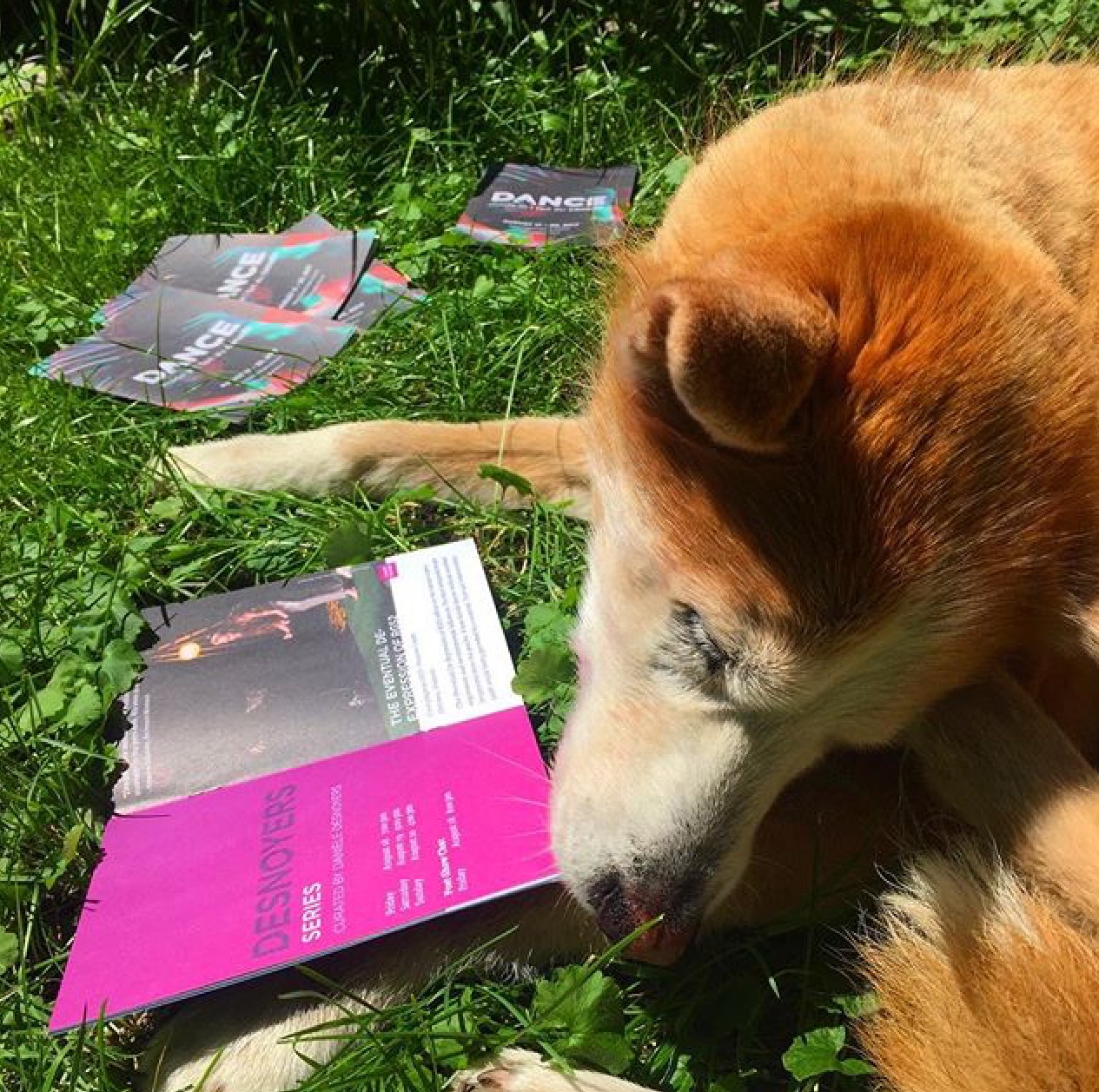 We are to two weeks until the OPENING of the festival
and we can't wait to share 4 days of contemporary dance with you!
In celebration of festival month, we are having a contest ticket giveaway! 
It's simple.
Our posters, brochures and postcards are displayed across the city, and we want YOU to take a picture of them in any location. Be creative! Tag us on social media and use the hashtags #dmic2017 #dfac2017 to be included in the contest. The person with the most creative photo will win tickets to one of our MainStage performances.
The winner will be announced on social media on Monday, August 14th.