September 23–25, 2021, 7:30pm
Canadian Stage, High Park Amphitheatre
Live Performances
standing on fishes
"standing on fishes" is a dance about constant change, irrepressible movement and the oddness of looking forward and backward in time at once.
Alexa, Play a Sad Song
Technology is evolving exponentially; it is becoming evident that the possibilities within the human condition are limitless, and the adaptation of human emotion by artificial intelligence is at the precipice. Does this make them more or less human?
Lua Shayenne Dance Company
WAVES | VAGUES
WAVES | VAGUES is a new work of dance, song, music and words that addresses power structures and takes an honest look at the arduous road to justice and unity.
The High Heart
Her last piece of choreography, The High Heart, was Patricia Beatty's final feminist statement.
Enter the Avatar State
SaMel Tanz presents "Enter the Avatar State", a journey of channeling the 4 earth elements through a dynamic collaboration of contemporary and hip hop movement.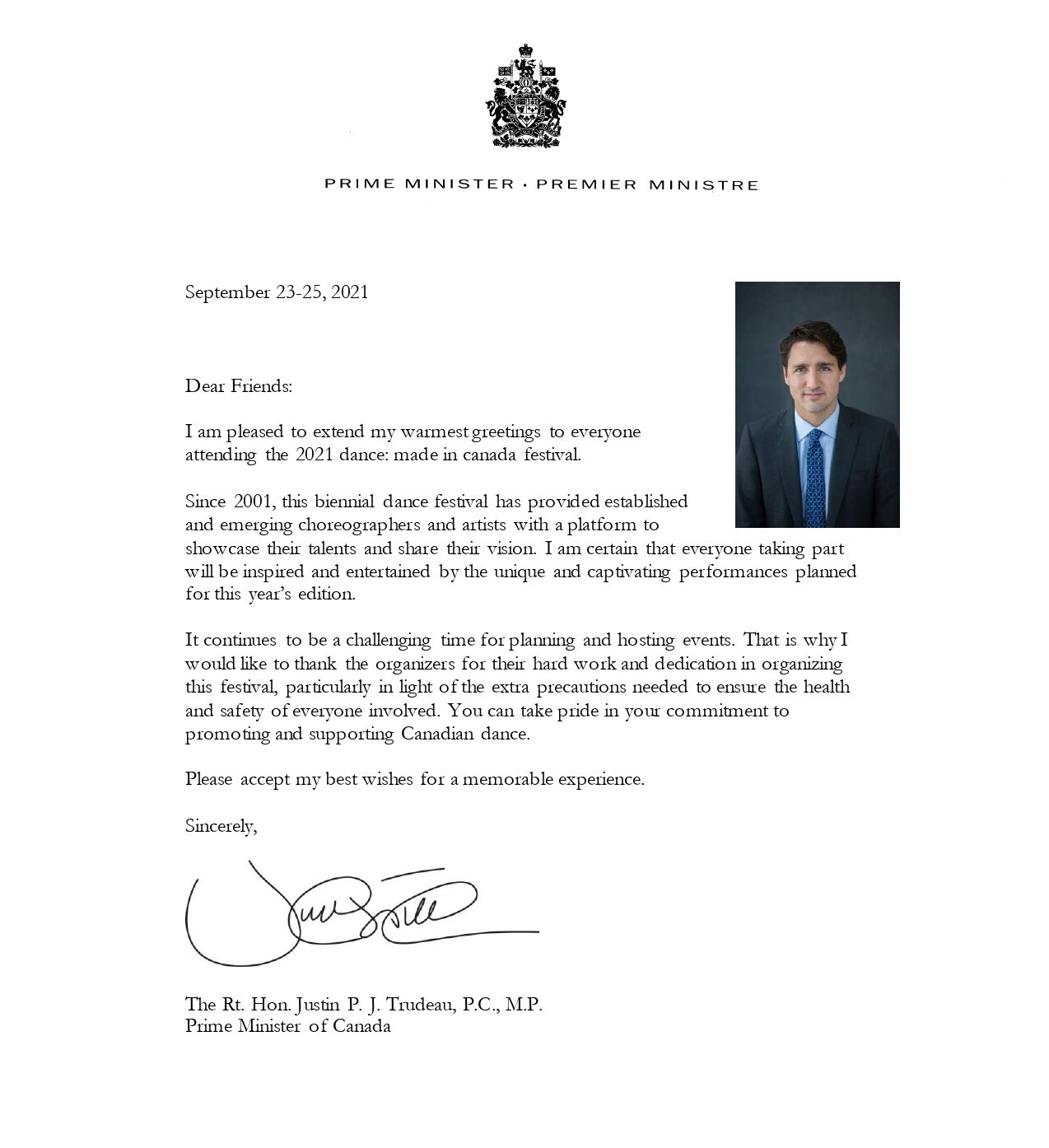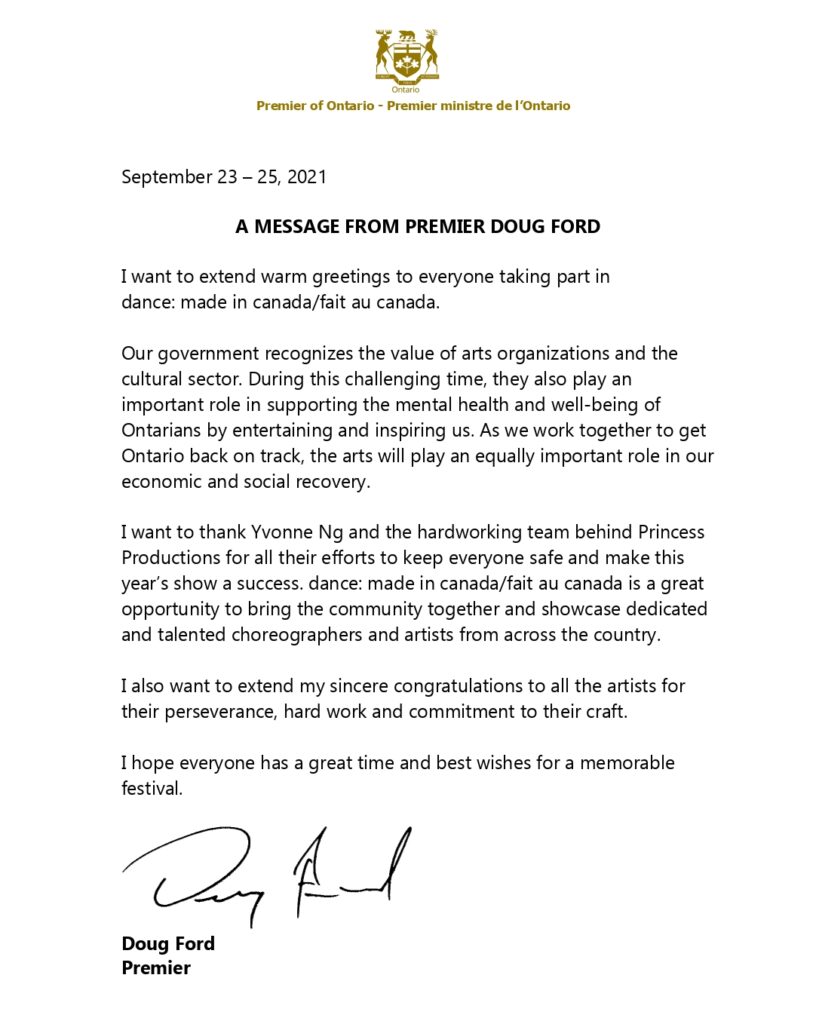 Tickets for the Live Performances in High Park are Pay-What-You-Wish!
There is limited capacity for live performances due to the ongoing pandemic. As the province moves into Step 3 of re-opening, the capacity of the venue will slowly increase. To safely welcome more guests to the park, we have updated our ticketing structure. This new ticketing structure is still built with safety in mind, and we will continue to operate at significantly less than the provincially regulated 75% capacity.
Check back as tickets will continue to be released over the weeks leading up to the festival.
The 2021 edition of the dance: made in canada / fait au canada Festival is presented in partnership with Canadian Stage
Facebook @cdnstage
Twitter @canadianstage
Instagram @canadianstage
#DreaminHighPark and #csDream


2021 Space Support from Theatre Passe Muraille
instagram @beyondwallsTPM
twitter @beyondwallsTPM
Facebook Theatre Passe Muraille
#TPMNavigatingTheNow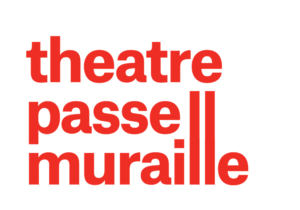 The 2021 edition of the dance: made in canada / fait au canada Festival is supported by:
Department of Canadian Heritage

Canada Council for the Arts

Ontario Arts Council

Toronto Arts Council

Lindy Green Family Charitable

Foundation