Alexa, Play a Sad Song
by Kendra Epik
The significant shift technology has taken towards a singularity between function and companionship is a development that is both fascinating and terrifying. Technology is evolving exponentially; it is becoming evident that the possibilities within the human condition are limitless, and the adaptation of human emotion by artificial intelligence is at the precipice. There is a growing desire to give artificial intelligence the power of emotion and free-thinking. Inspired by films like HER, Ex Machina, Maniac, and writing from Ray Kurzweil, this work is a search to discover what it means to be human through the eyes of technology. The work takes us through four elements of personality functions, thinking, feeling, intuition and sensation. As we being to experience these characteristics it transcends into a learned behavior. Does adaptation of emotion by artificial intelligence make them more or less human? Where do we draw the line?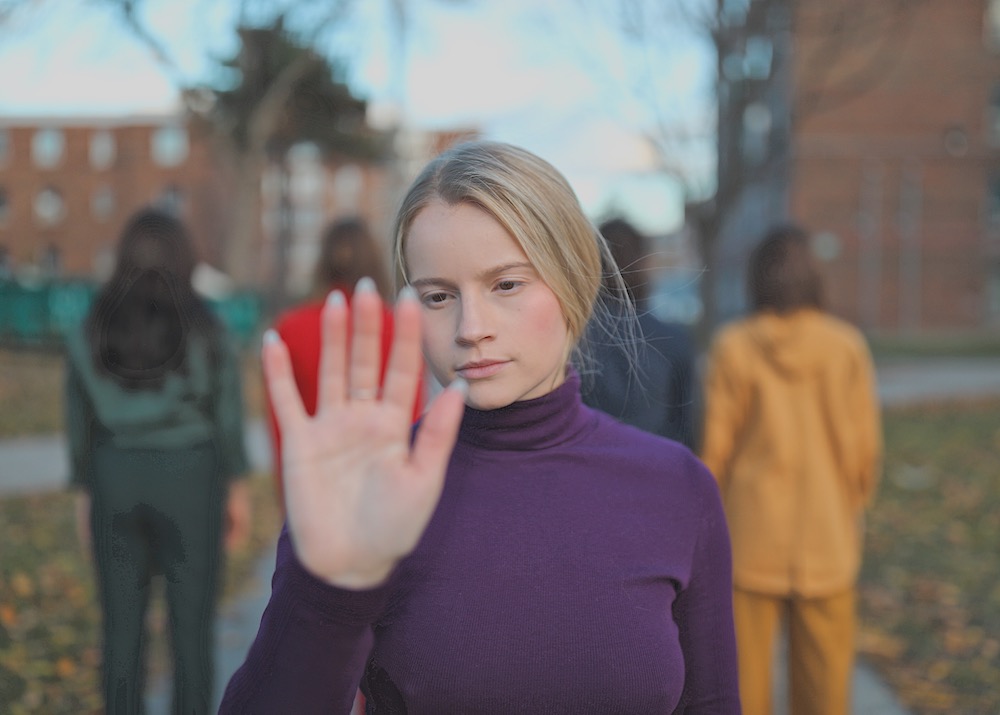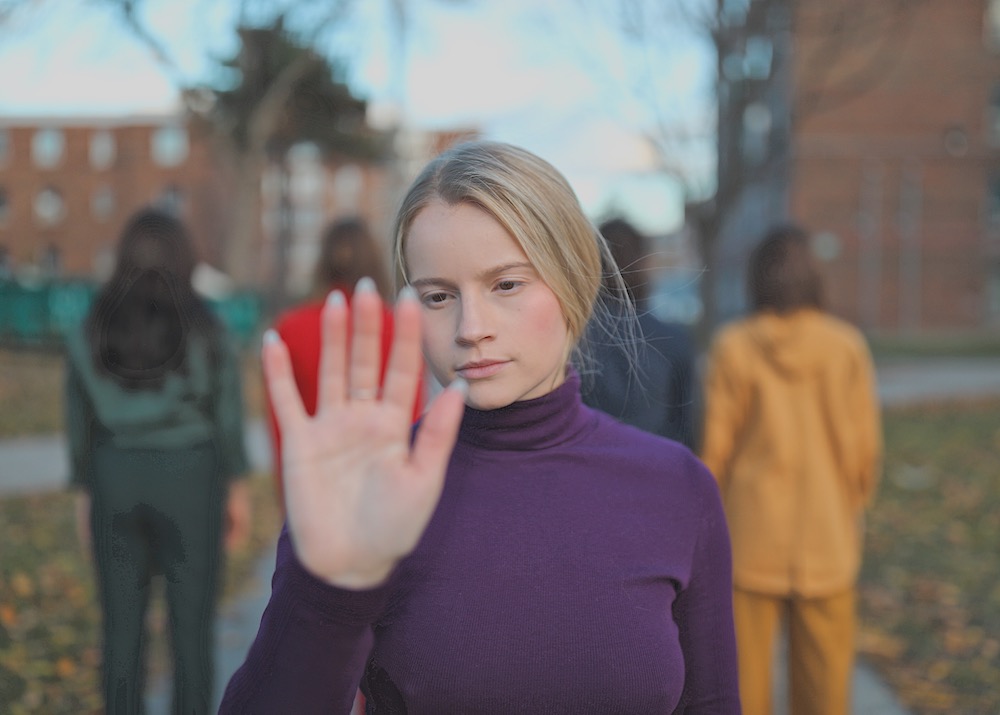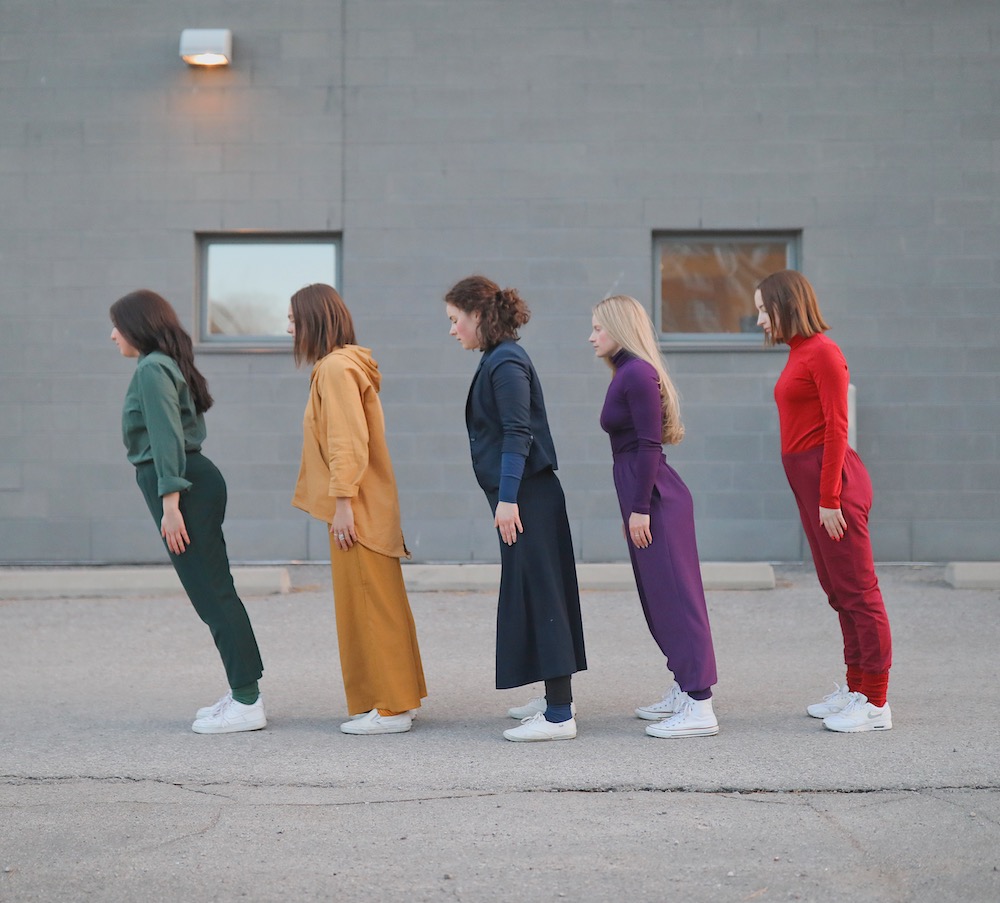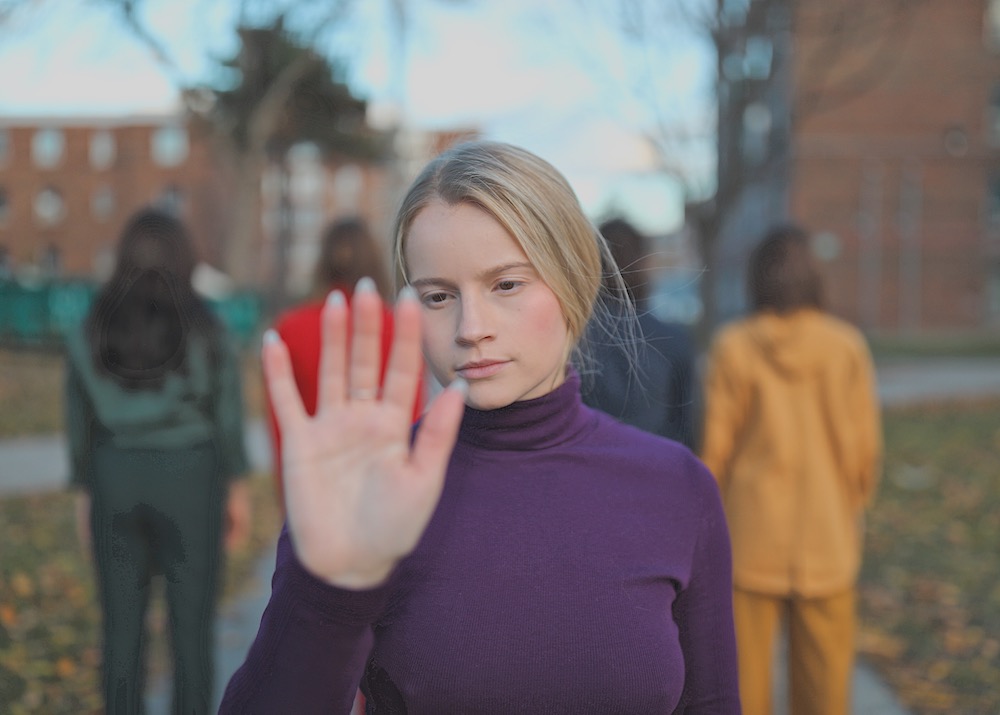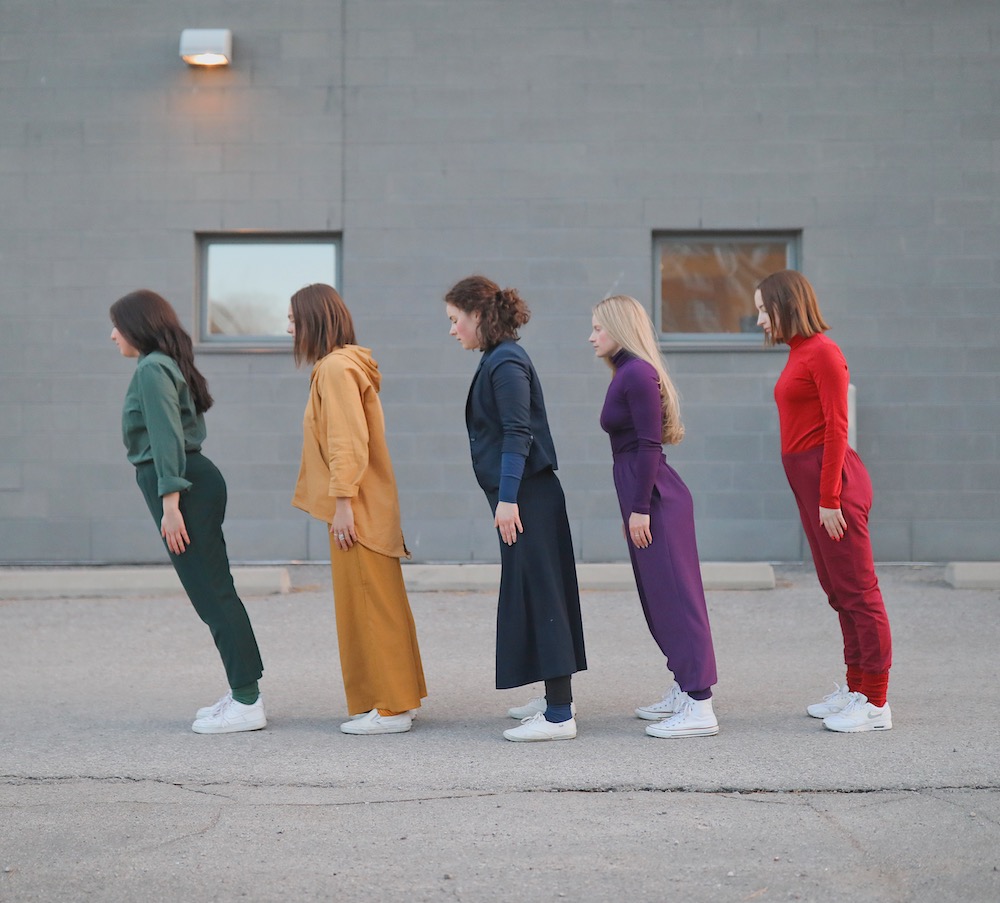 Performances
September 23 – 25, 2021
7:30pm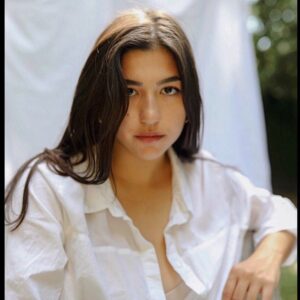 Kendra Epik is a Toronto based multidisciplinary artist. Kendra works independently as a dancer, film maker, photographer and musician. Her training in dance began at Canadian Contemporary Dance Theatre in Toronto, Canada. Kendra continued her dance studies at Point Park University in Pittsburgh, PA graduating with honours in 2016. Shortly after graduating Kendra began to further develop her love for film making and photography. She is working as a freelance movement and portrait photographer in Toronto, and continuously works towards producing films though the support of local commissions as well as independently. Kendra's film "Sunglow Gecko" commissioned by Form Festival in 2020 was awarded the Youth Innovation Award, is a semifinalist for the Dumbo Film Festival and has been presented at various film festivals internationally. Kendra is working with Human Body Expressions, under the direction of Hanna Kiel, for her new work Again premiering on film in February 2021 and live in 2022. Kendra has worked as a guest choreographer at Earl Haig Secondary school for three consecutive years and continues to further develop and explore her own choreographic works in progress.
Sarah MacDonald is an independent dance artist based in Toronto, Ontario. She is a graduate of Ryerson Theatre School's Performance Dance program in 2015. She is a company member with Transcendance Project under the direction of Julia Cratchley, and a dancer with Hart Dance by Martha Hart. Sarah has performed in works by, Vicki St. Denys, David Earle, Alexander Ekman, Darryl Tracy, Julia Cratchley, Martha Hart, Kendra Epik, and Hanna Kiel. Sarah is delighted to be apart of Kendra Epik's remount of Synthetic People as part of dance: made in canada | fait au canada | d:mic 2021.
Paige Sayles is a Toronto based dance artist originally from Calgary, AB. Since graduating from York University's BFA Dance program in 2017, Sayles has danced across the country, being credited as "some of the inspiring talent flourishing in the Canadian dance community," – David Silverberg, Now Magazine. Most recently, Sayles choreographed the music video for the 2022 Canada Games. Most notable performances include, DanceWorks, Night/Shift in partnership with Fall For Dance North, Dance Matters, Edmonton's NextFest, and Your Dance Festival. Currently, Sayles is pursuing a career as a dance artist, choreographer, teacher, and burlesque performer.
Kurumi Yoshimoto is a Toronto-based dancer originally from Osaka, Japan who started studying ballet at the age of 3. She trained at private dance studios until she earned her BA in Psychology in 2015 from Kwansei Gakuin University. In 2017, she came to Canada to study modern dance and spent 1 year with Chimera Project's company B before attending The School of Toronto Dance Theatre in 2018 where she graduated in 2021. In the summer of 2019, she trained at the Ailey School with world renowned dancers and choreographers such as Judith Jamison and Tracy Inman. She also participated in ProArteDanza's summer intensive which earned her an invitation to be an apprentice with the company for their 2019 fall season. In 2020, she was a dancer in the SummerWorks festival, and joined Kylie Thompson Dance in the summer. Yoshimoto was awarded the 2020 Kathryn Ash Scholarship and the Lindy Green&Sam Chaiton Bursary in 2020 and 2021. Currently, she is interested in the many possibilities dance has to offer as well as participating in multidisciplinary projects so that she can continue to express herself. Yoshimoto is also passionate about teaching dance to share her joy.
Daniel Katsoras is an independent artist and musician with a background in performance and business. He has immersed himself in music and the arts and has trained with Berklee College of Music. He has composed the score for award winning film by Kendra Epik, Sunglow Gecko as well as her other films Abraxas and Colour Theory. Daniel has had the opportunity to perform and compose music for a variety of artists including, Hanna Kiel, musical productions of R.E.N.T and has recently performed on the debut singles of emerging local artists, Rage Nnawuchi and RON.