WAVES | VAGUES
by Lua Shayenne Dance Company
With our world in turmoil, Onyame (the supreme deity, the Giver of light, The Unknowable and All-Knowing, entrusts three ancestral beings (Waves: Light, Trust and Deeds) with a task to bring Unity to humanity. Through dance, music and text inspired by the Bahai Writings, African mythology and movement, Waves | Vagues draws us into the world of the metaphysical, reminding us of our connectivity as humans to a world not seen and often forgotten.
"The show's energy is infectious. As for that choreography, it's riveting to watch. Complex rhythms are attacked with nimble feet and swinging arms."
– Martha Schabas, Globe & Mail
"In the neo-traditional elements, the four dancers are in constant motion, negotiating through hard-driving solos, duets, trios and quartets with fierce energy…..Never losing the rhythm, their bodies tell a story."
– Paula Citron, Critic
"Lua Shayenne DANCE COMPANY is a small group of gifted, fearlessly energetic young dancers."
– David MacFarlane, The Toronto Star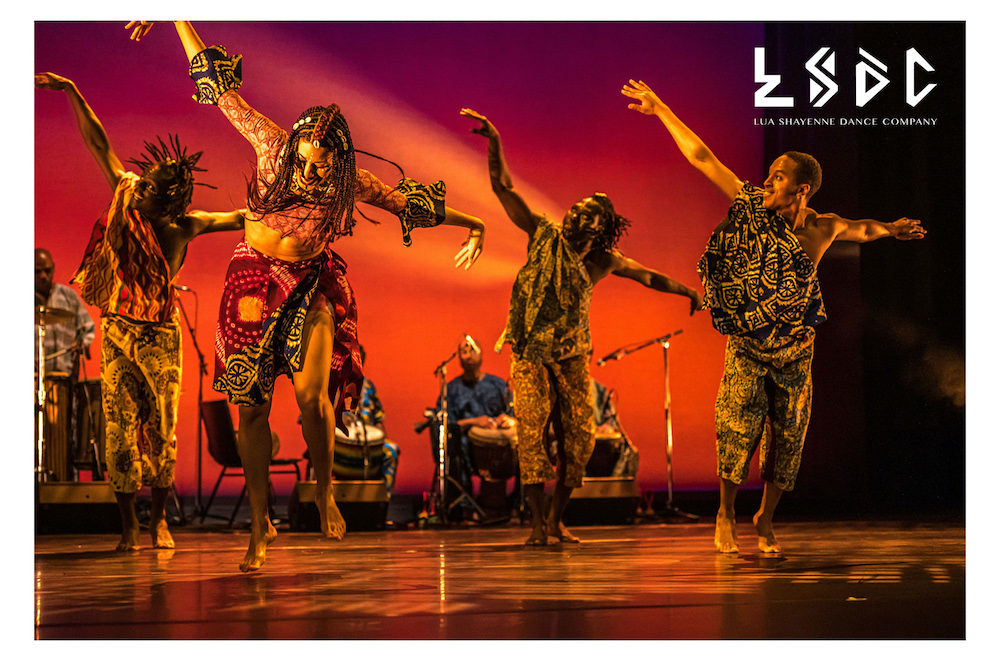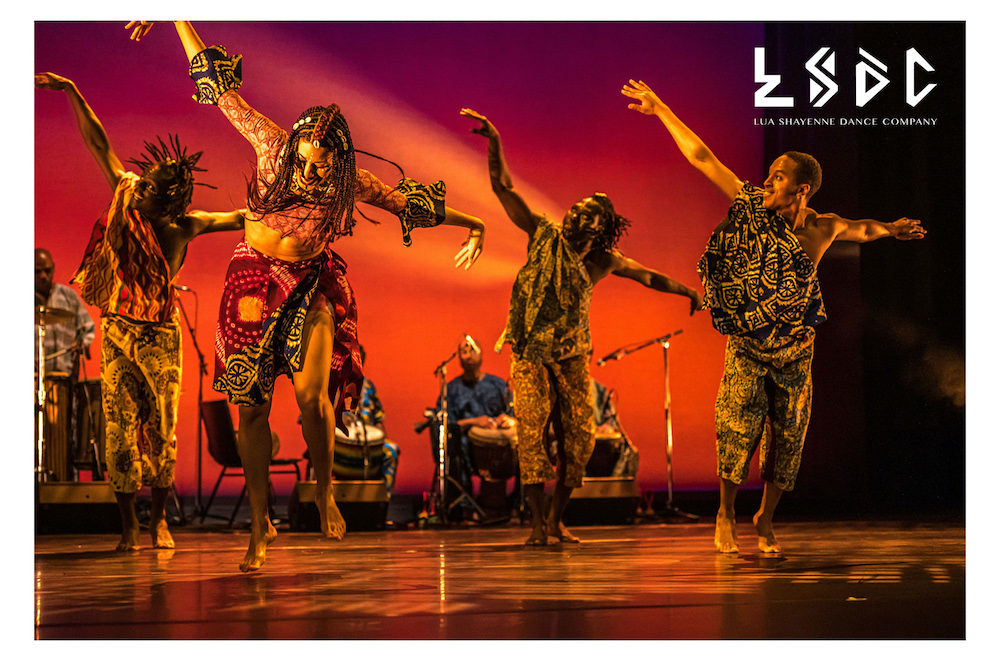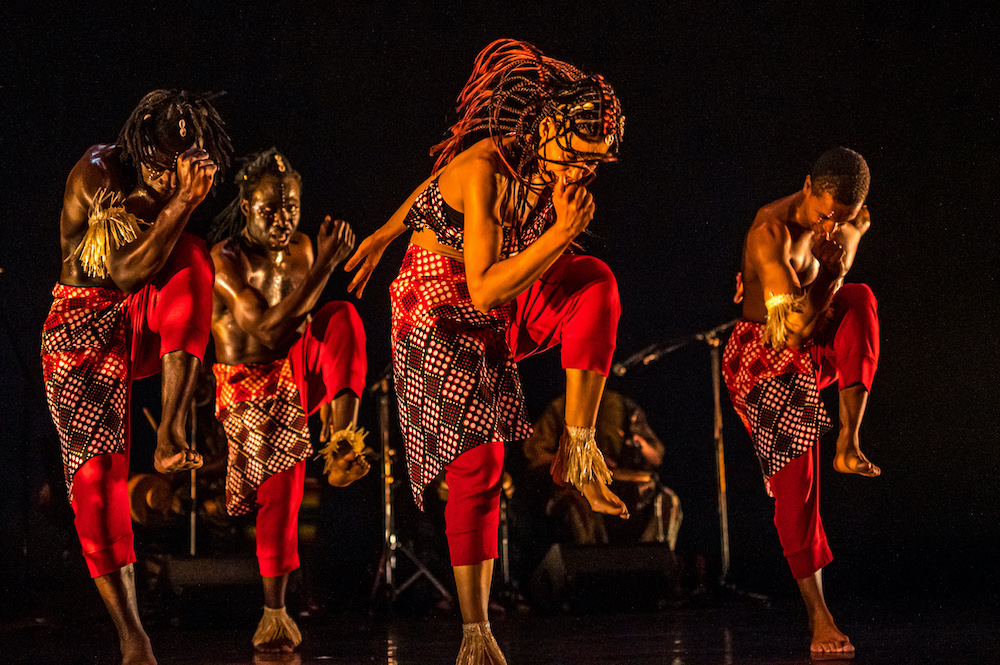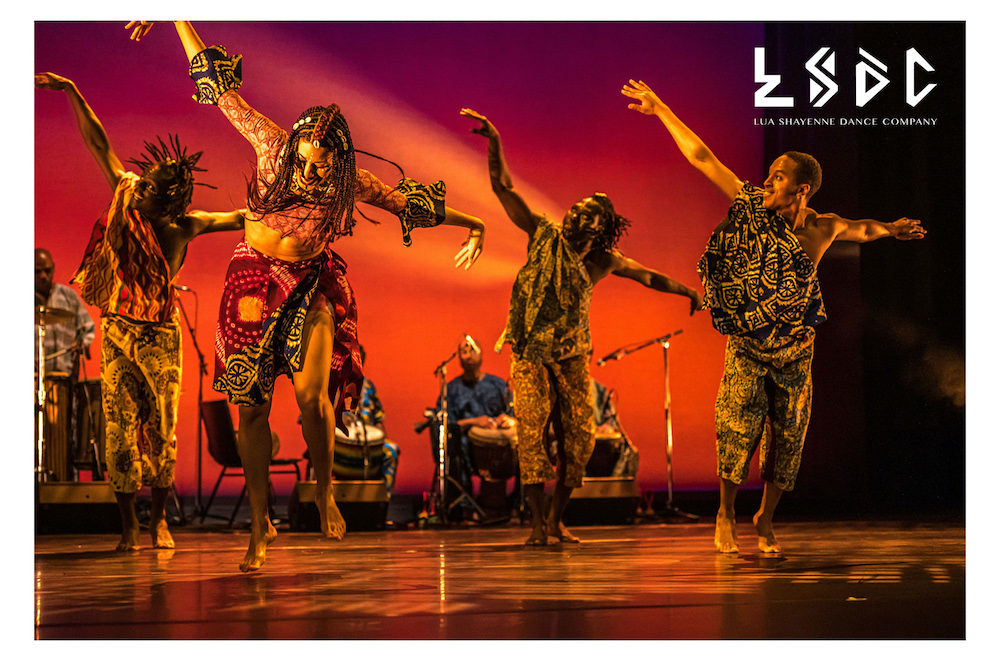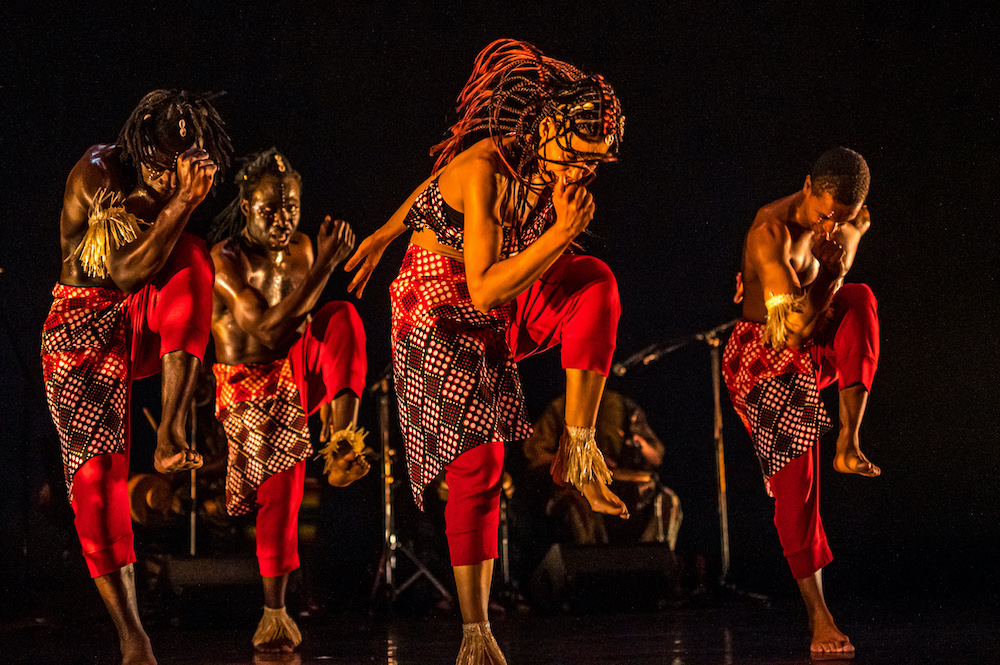 Performances
September 23 – 25, 2021
7:30pm
Celebrating 10 years since its inception in 2011, LUA SHAYENNE DANCE COMPANY (LSDC) blends dance, music and storytelling rooted in West African culture with contemporary art forms and social commentary. Led by the vision of Artistic Director, Lua Shayenne, LSDC unearths contemporary stories grounded in an embodied spiritual practice.

LSDC has created six productions including KIRA, The Path | La Voie presented at Luminato Festival and completed their first francophone Ontario tour in 2019. The company is committed to building healthy communities and fostering an appreciation of neo-traditional African dance through enriching educational programs, workshops and performances with local and international artists.
Renee Smith is an Ontario based artist who trains and teaches in various styles such as: Contemporary, Modern, Ballet, Jazz, Acro, Tap, Hip Hop, and Fusion Styles. Receiving performance and choreographic opportunities in NYC, Toronto, gala's, television, and within the film industry. She continues to explore and translate new ways of moving in both practices while sharing her love and knowledge with others. A recent graduate from Ryerson with a BFA in Dance, Renee continues to strive towards positive practice and challenges herself and other dancers to step outside of their comfort to find information that will carry into their own artistry.