Enter the Avatar State
by SaMel Tanz
Inspired by the Japanese Anime TV Show, Avatar the Last Airbender, SaMel Tanz presents "Enter the Avatar State". A duet that is a journey of channeling the 4 earth elements through a dynamic collaboration of contemporary and hip hop movement. Two dancers come together to have a conversation, face conflict head on and bring balance to their world, uncovering their strength, tenacity, and versatility.
"These choreographers are hungry and that passion comes out through their artistic decisions and the quality of work they create."
– My Entertainment World By Mary-Margaret Scrimger
"These two artists have been putting their mark on the Toronto dance presentation landscape in the last few years with bold new works and a fresh approach to a range of varying disciplines' movement vocabulary."
– Jon 'Drops' Reid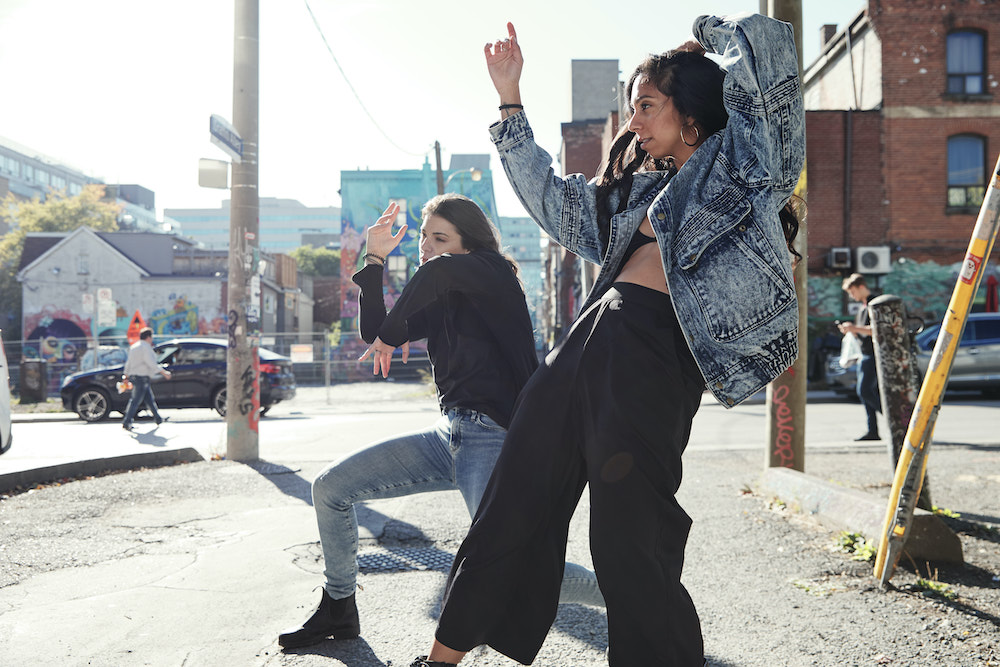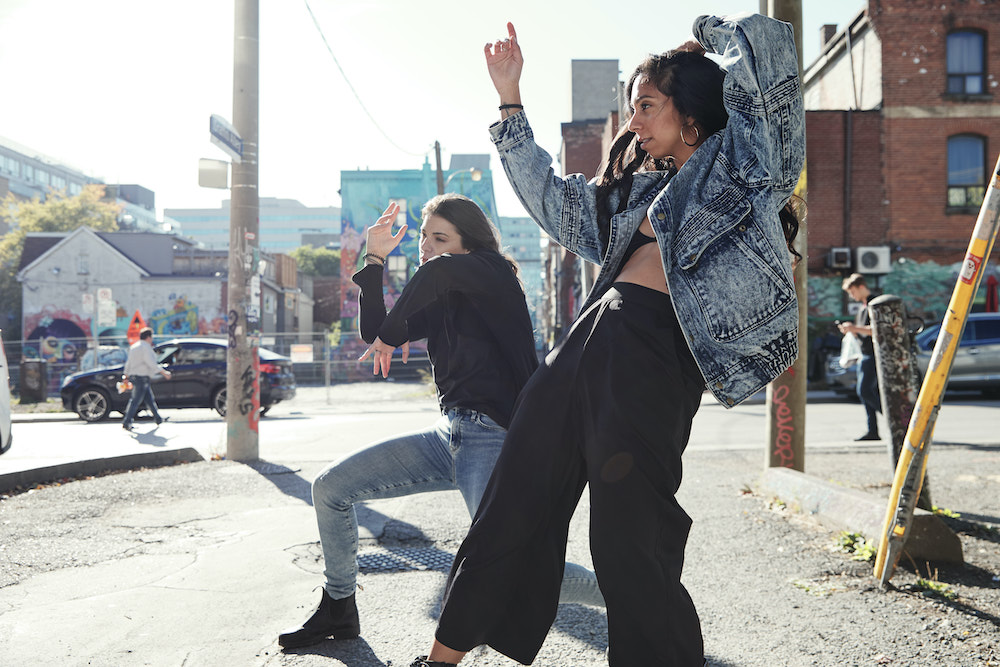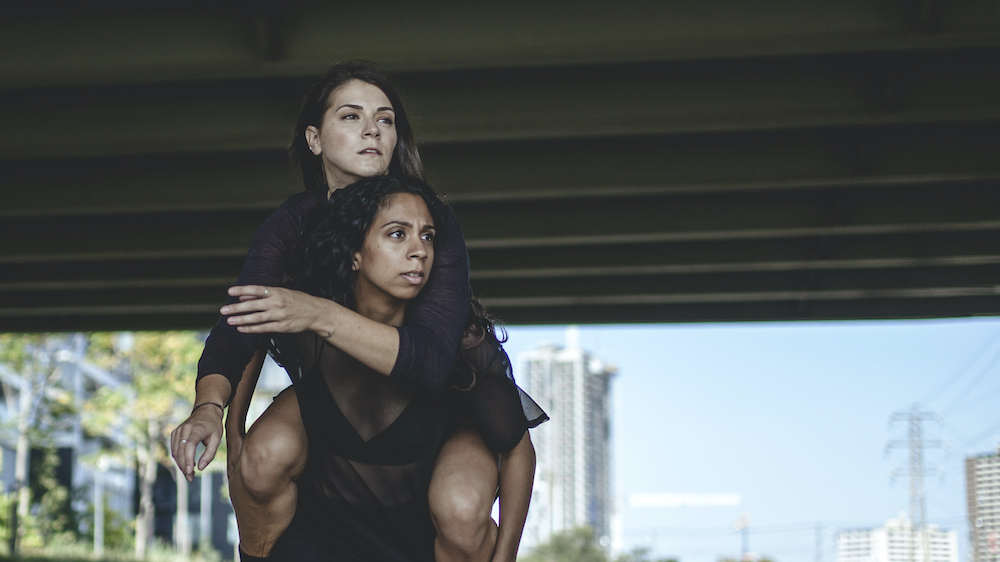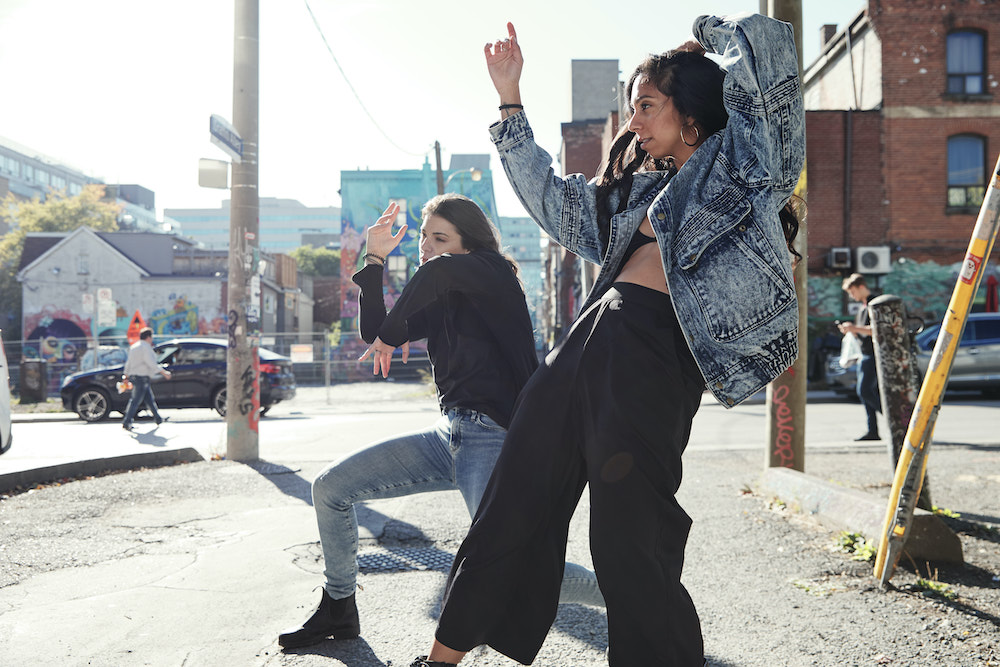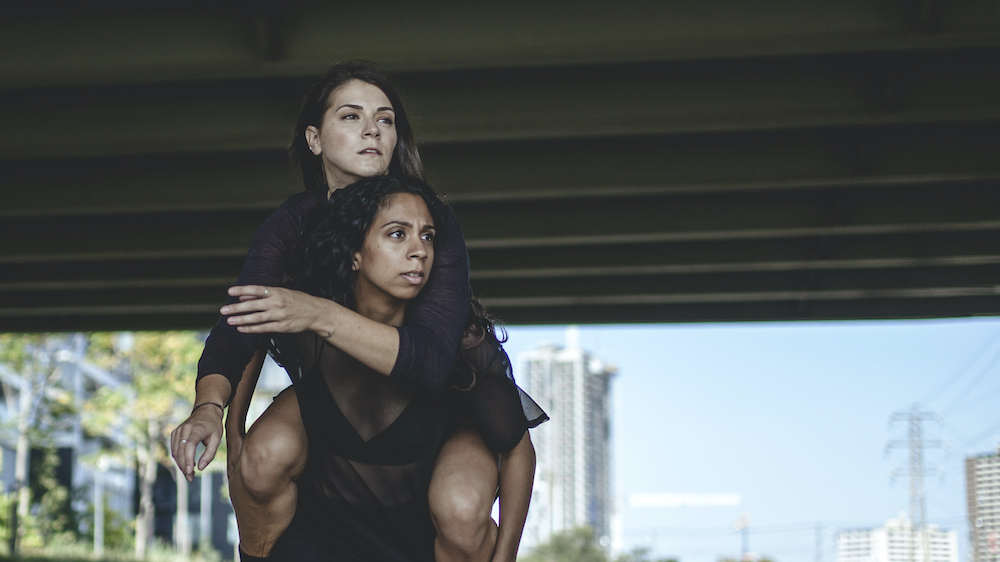 Performances
September 23 – 25, 2021
7:30pm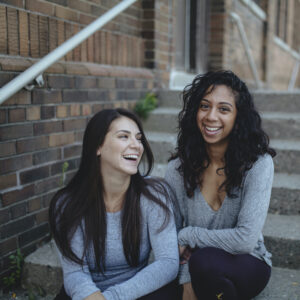 SaMel Tanz is a Toronto based dance collective established in 2015. Samantha Schleese (M.A, BFA) and Melissa Hart (BFA), both versatile and experienced dance artists, founded SaMel Tanz to share stories through a unique fusion of Contemporary movement and techniques with Street and Latin influences. Their full-length works address crucial social issues that are relevant to the times and society at large (identity, female empowerment and mental health) with hopes to motivate audiences to start conversations in their own communities. SaMel Tanz facilitates and adjudicates countless youth initiatives and continues to highlight the importance of community in all their endeavours. Notable productions: "Championess" (2019) Night Shift Series; "Mind-ful(l)" (2019), DanceWorks CoWorks Series, raised awareness about mental illness within the dance community; "that "F" word" (2018) The Next Stage Toronto Fringe Festival, received NNNN from NOW Magazine, 3 out 4 stars from the Globe and Mail; "Bossed Up" (2018) Toronto's Breakin' Convention,"The "F" Word" (2017), nominated for Outstanding Contemporary Production by My Entertainment World.