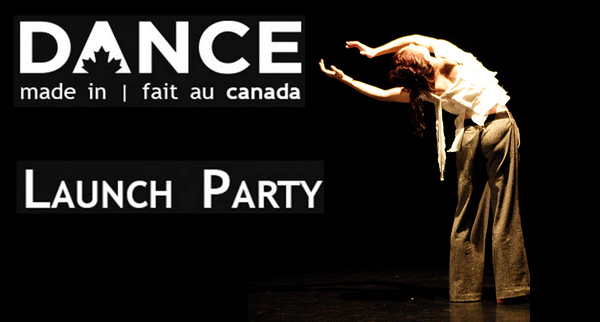 Launch Party This February!
We have invited an incredibly amazing and diverse line up of artists to perform at our festival this August and we want YOU to be the first to know just WHO they are.
Join us on February 9th as we announce the 2015 d:mic/fac artists.
As you have come to expect – there will be food, drink and fun, including live music by Les Petits Nouveaux and a few other surprises.
You'll also have the chance to win a festival pass!
Monday, February 9th, 2015
6:30 p.m. to 9:30 p.m.
Location: RATIO
(283 College Street, 2nd floor/ west of Spadina)
PWYC at the door
Join the Facebook event!