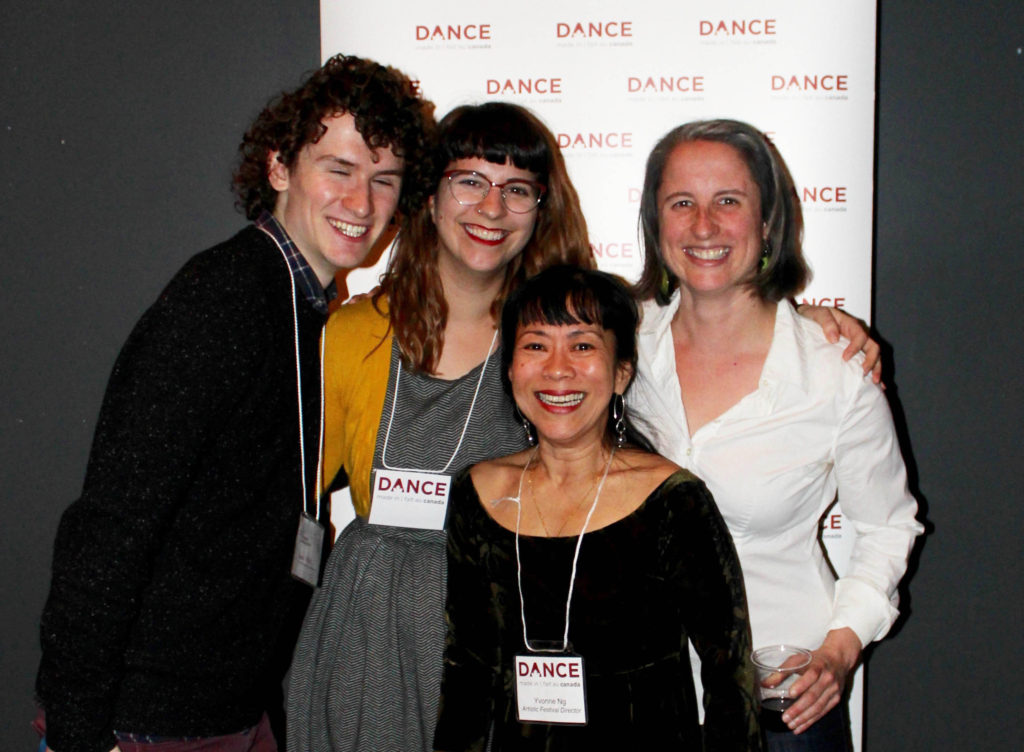 A HUGE thank you to everyone who attended the d:mic/fac Fesitval launch party on Monday!
It was so amazing to receive such incredible support from our peers. Another HUGE thank you to our fabulously talented guest performers; random acts of dance, DoubleTooth, and Jesse Dell. And last but certainly not least, THANK YOU to Chef Michael Tong and Sublime Catering
for the delicious food. It was a wonderful evening full of food, drinks and fun!