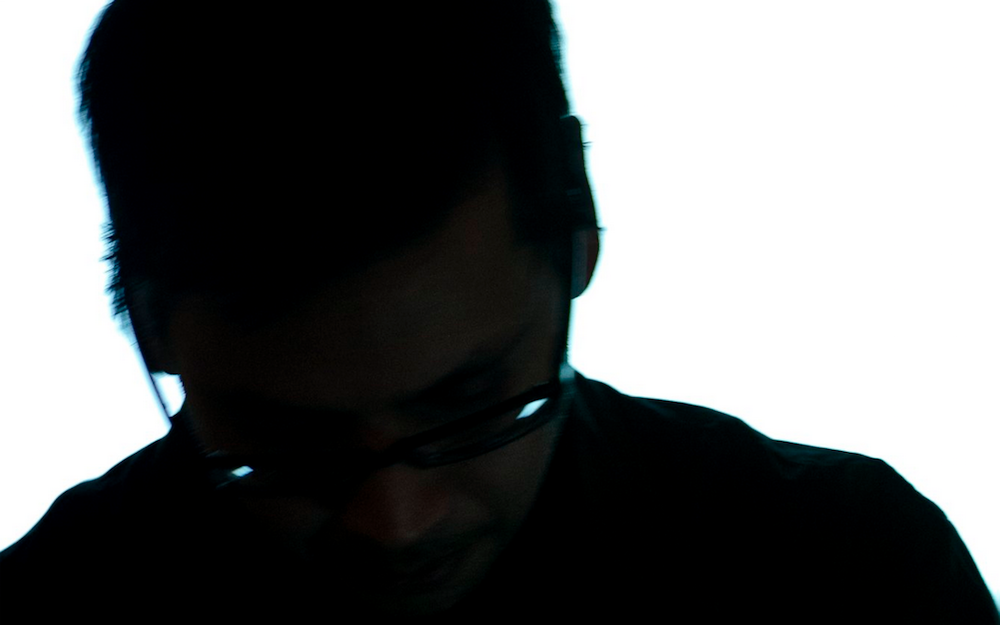 The QLab Workshop with Debashis Sinha
Learn about
QLab
, the show control software that can create rich multimedia designs for live performances and installations from
Debashis Sinha
, our 2015 curator, sound designer and composer. QLab allows you to design and operate amazing multimedia performances from your Mac OS X computer. A single QLab workspace can control audio, video, MIDI, OSC, and more.
Debashis Sinha is a composer, musician and sound designer who has had a long history with contemporary dance, creating music for and performing with Peggy Baker, Hari Krishnan, Peter Chin, Julia Aplin, Dancemakers and many others.
Saturday August 15, 10:30 am
Betty Oliphant Theatre, 404 Jarvis Street, Toronto, ON
Fee: $10.00
To register, please email Sam at sam@princessproductions.ca
Learn about Debashis thoughts on sound design for theatre HERE.