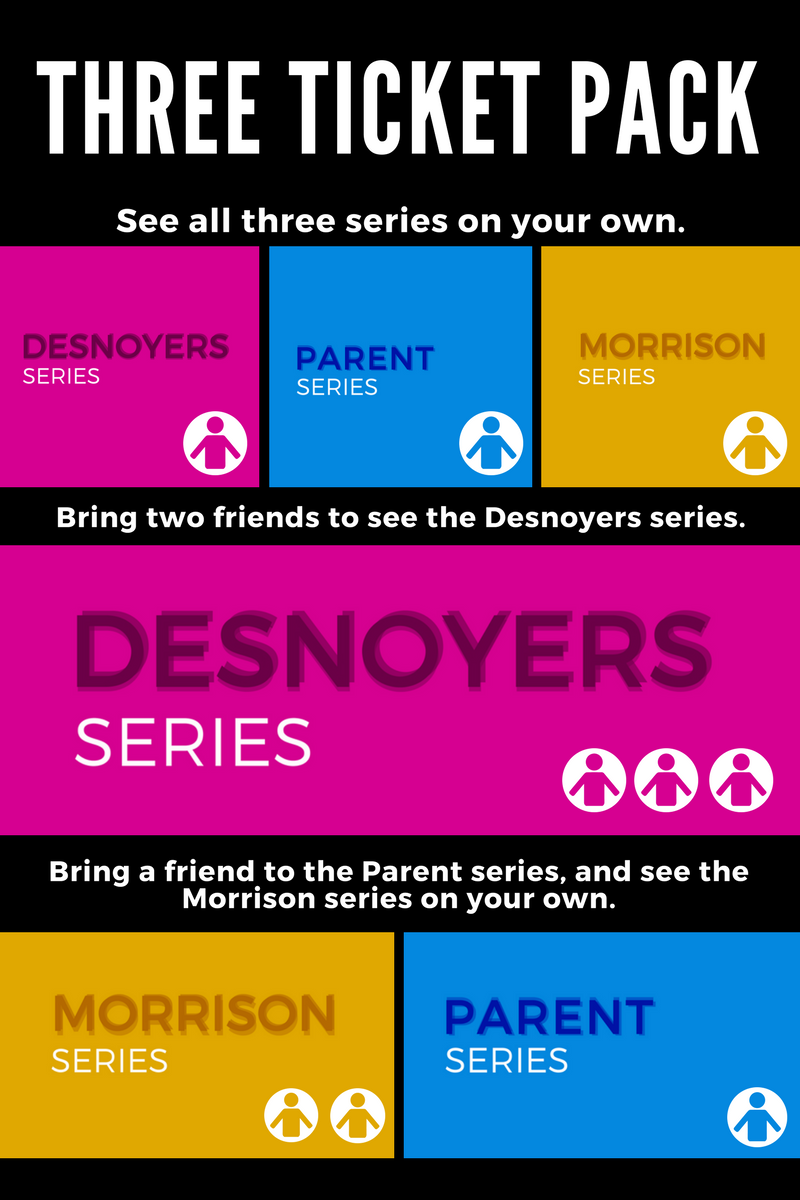 Different Ways You Can Save!
Purchasing a ticket package will get you a pre-set number of tickets at a discounted price, and you can use them how you choose.
By mixing and matching your tickets to the performances of your choice, you can see what you'd like on your own, or bring your friends with you, all with one package.
You can also mix and match with the Four Ticket Pack and the Six Ticket Pack.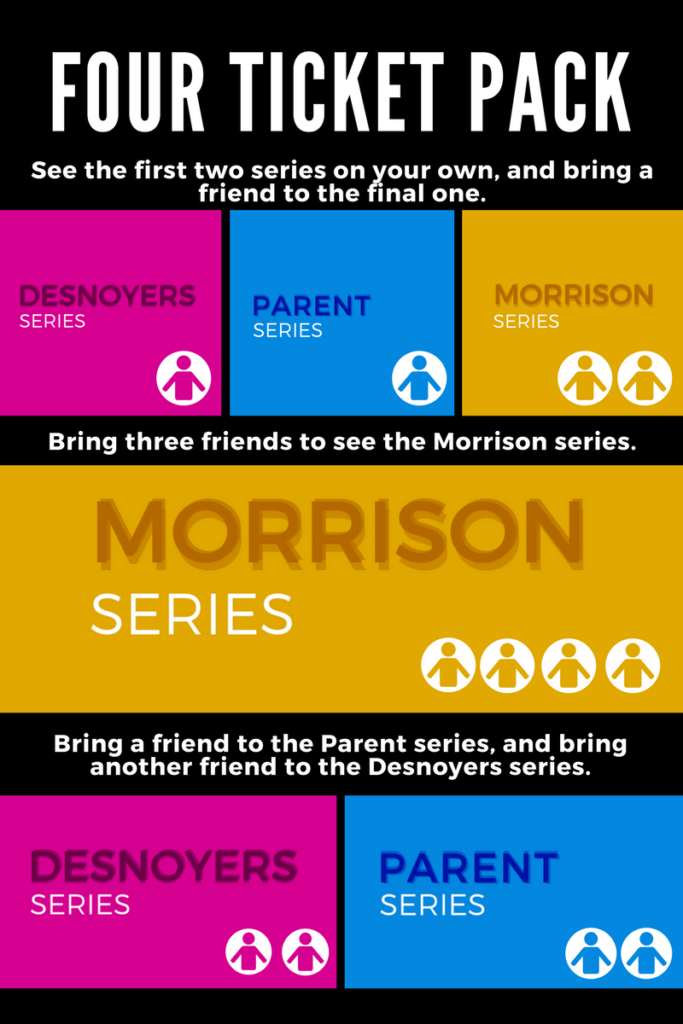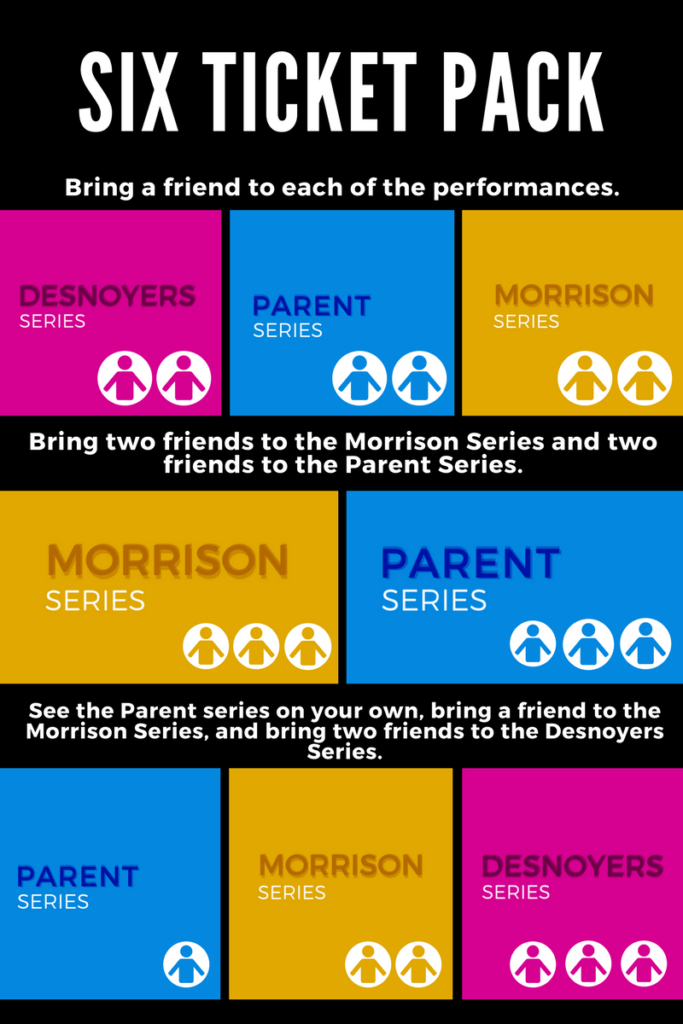 In addition to the flexibility that our ticket packs offer, the other added bonus of these tickets packs is the transferability! Split the cost with your friends, and share the tickets from the pack to see whatever you want.
Gather up your friends, buy a ticket pack, and come join us at the Betty Oliphant Theatre for dance: made in canada/fait au canada Festival 2017!
We're looking forward to seeing you there!