These terrific dancefilms are plucked from the ever-growing catalogue of Canadian media works with, of and featuring movement and dance in the pandemic era. They're thrilling and contemplative, light-hearted and devastating, at ease with the technology, yet still struggling to connect human-to-human. We love them and hope you do too.
Kathleen Smith – Programmer
Screening Information
Thank you to all who came out to Dance on Film and Video 2022. Please stay tuned in 2023 for our next screenings. In the meantime, don't miss an episode of The D Word, an ongoing podcast available anywhere you can listen to podcasts.
This year, our dance on film + video programming will receive an in-person screening at the newly-renovated Paradise Theatre in Toronto on Saturday, August 13, as well as on-demand viewing available through our website from August 15–19.
All tickets are $5 with an option to add an additional donation if you wish.
Saturday, August 13, 2022
In-Person Screenings at the Paradise Theatre, 1006 Bloor Street West, Toronto.
Series 1 – 4:30 pm
Series 2 – 6:00 pm
Series 3 – 7:30 pm
The Paradise Theatre has 182 standard seats and an accessible area for up to 4 people with assistive devices available for each screening. Please select the "Accessible Seating" option for the program you wish to attend to secure your spot. Please feel free to email us at boxoffice@princessproductions.ca to arrange accommodations for your accessibility needs.
Monday, August 15 – Friday, August 19, 2022
Online Screenings on demand
All three programmes will be available to watch from August 15th-19th. Purchasing a ticket for the online screening will grant you access to all 3 programs.
Caught in a Landscape
August 13, 2022 at the Paradise Theatre
4:30PM
Total running time: 46:07 min (approximately)
Running Order
Stuck
Navigation
Réminiscences  (In person only)
Ravages (Award winner + Streaming only)
Portraiture (Award winner)
Prison of the Sun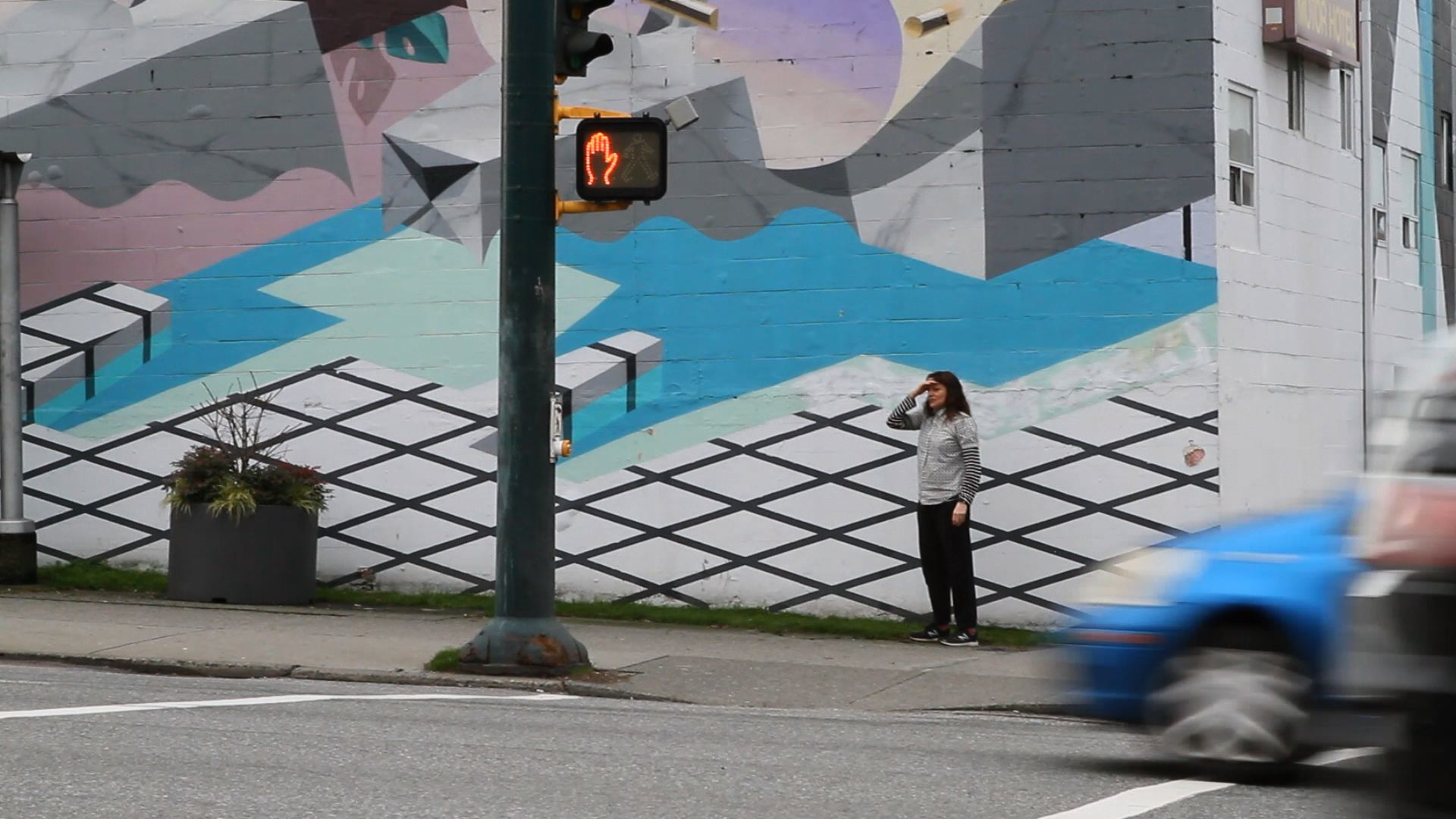 A dance exploration of a woman who is "stuck" -A comedic dance film exploration of our urban modern existence (and…
I am struck by the Theatricality of it all
August 13, 2022 at the Paradise Theatre
6:00PM
Total running time: 51.05 mins
Running order
Falling down, getting up again
Inquiry into Time and Perception, Study # 2
La Galerie
When Dreaming Molly
At Lake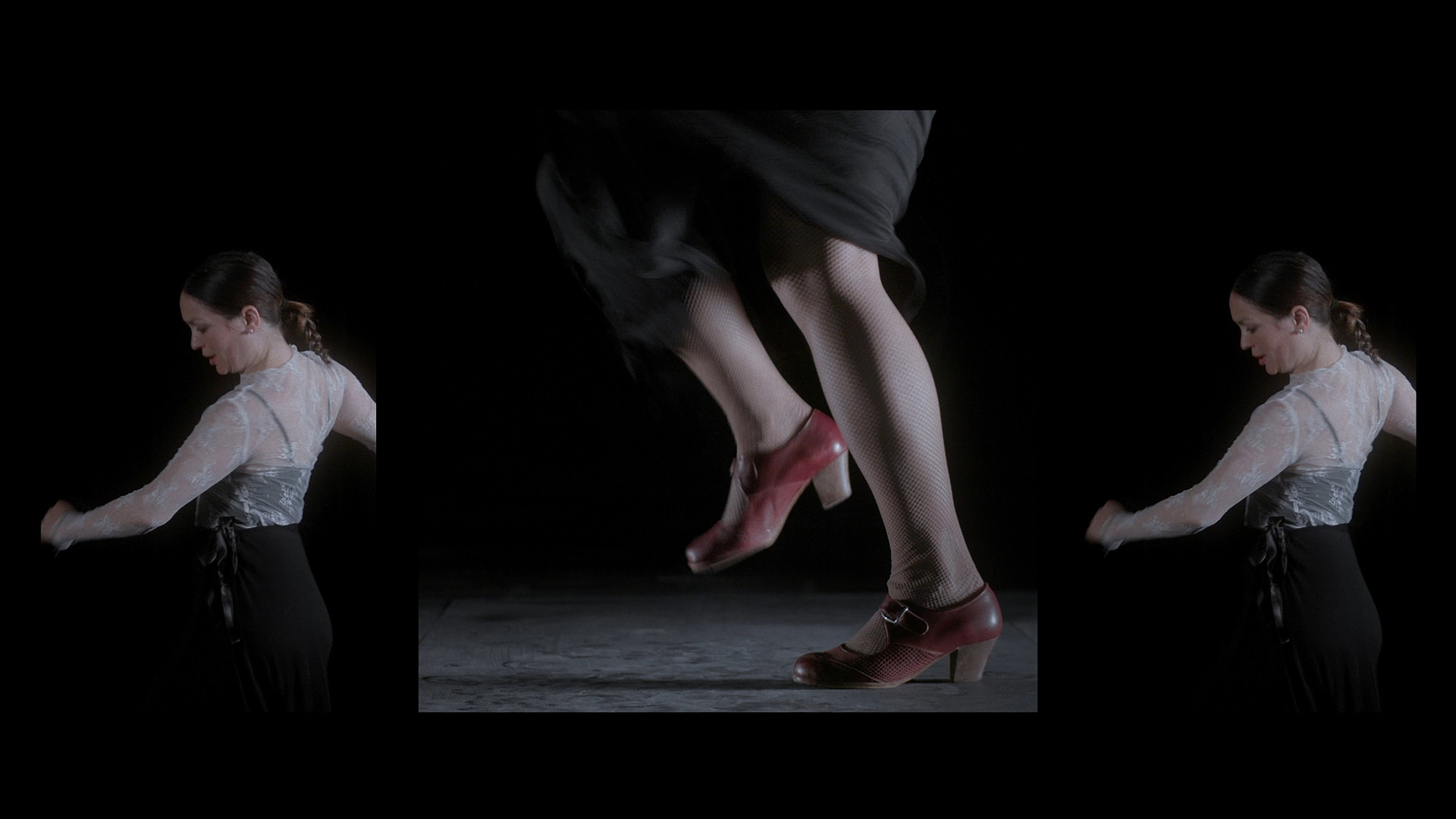 Intimacy, sheer physical presence, liveliness, even the smallest registers of motion, evolve in this triptych. Transcendence and transformation, and the…
And my Heart is broken
August 13, 2022 at the Paradise Theatre
7:30PM
Total running time: 45.58 mins
Running order:
Vasantham
Takeoff
Wall Stare
Traverse (Award winner)
Elixir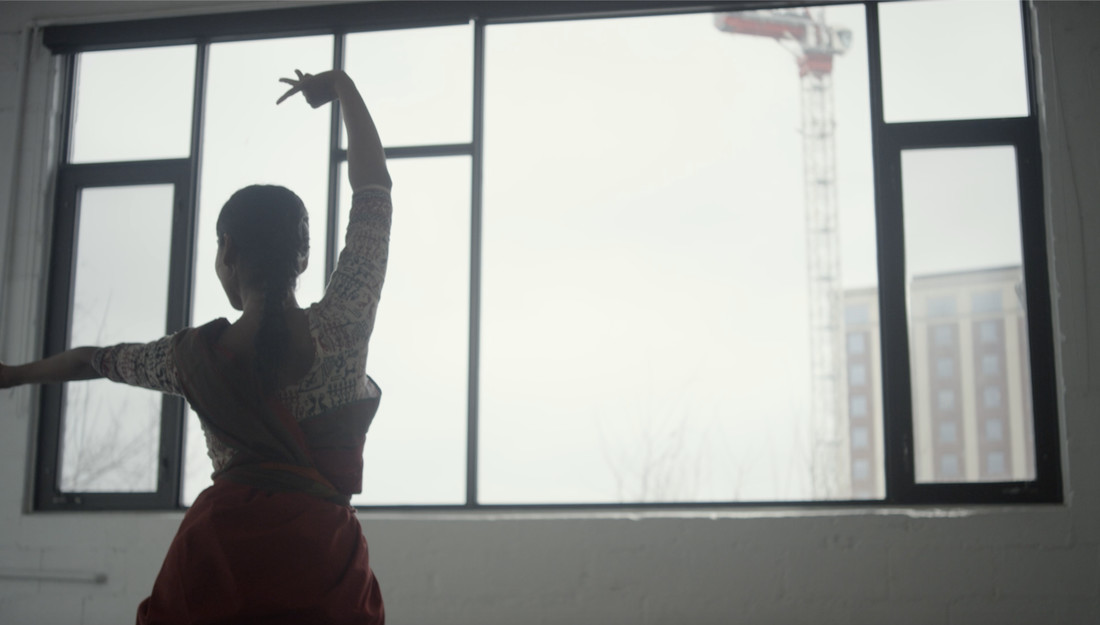 Through this work, I investigate my current relationship with Varnam, a specialized repertory item in Bharatanatyam dance. The Varnam, embodied…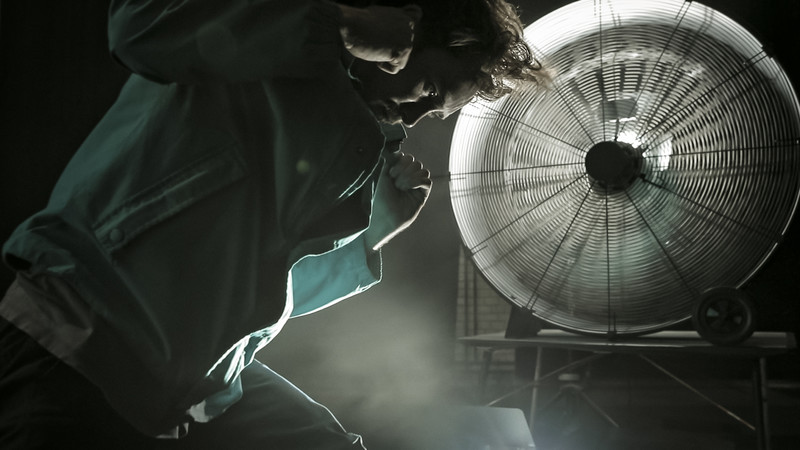 takeoff is a short film adaptation of a dance solo by Canadian performing artist Lukas Malkowski. It was made in…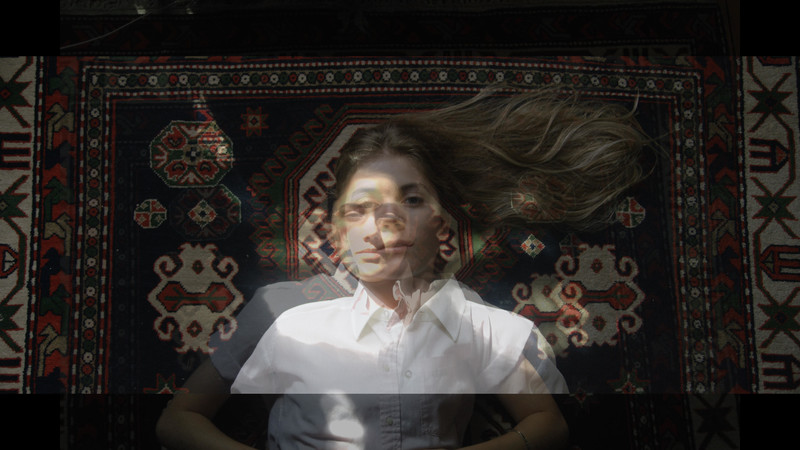 Wall Stare is a short abstract dance film directed by Miranda Forbes. A former professional dancer, this is Miranda's first…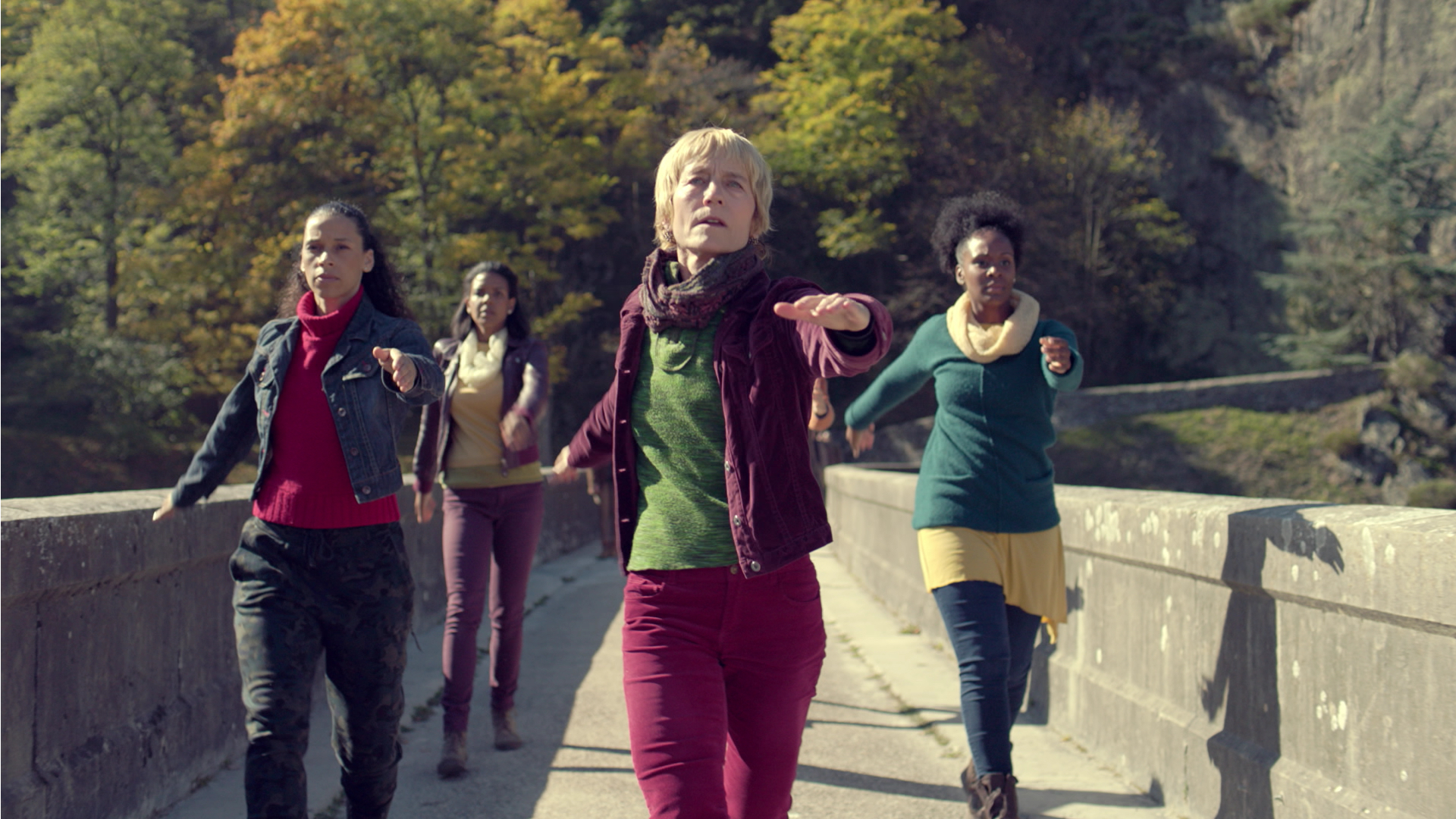 Filmed in the spectacular Gouffre d'enfer in France, Traverse weaves the powerful performances of five women and forty local participants…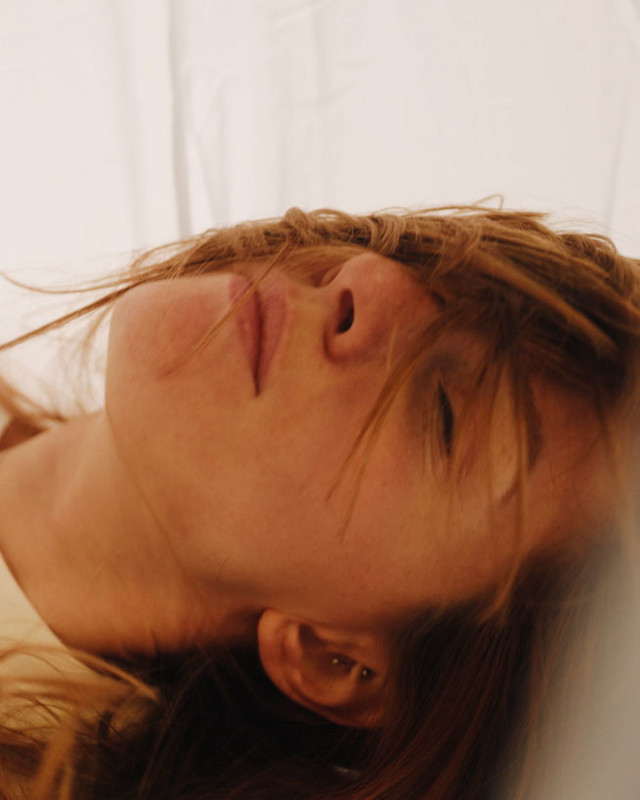 After the recent break up of a longterm relationship, Maeve must move through nostalgia and pain to find herself again.