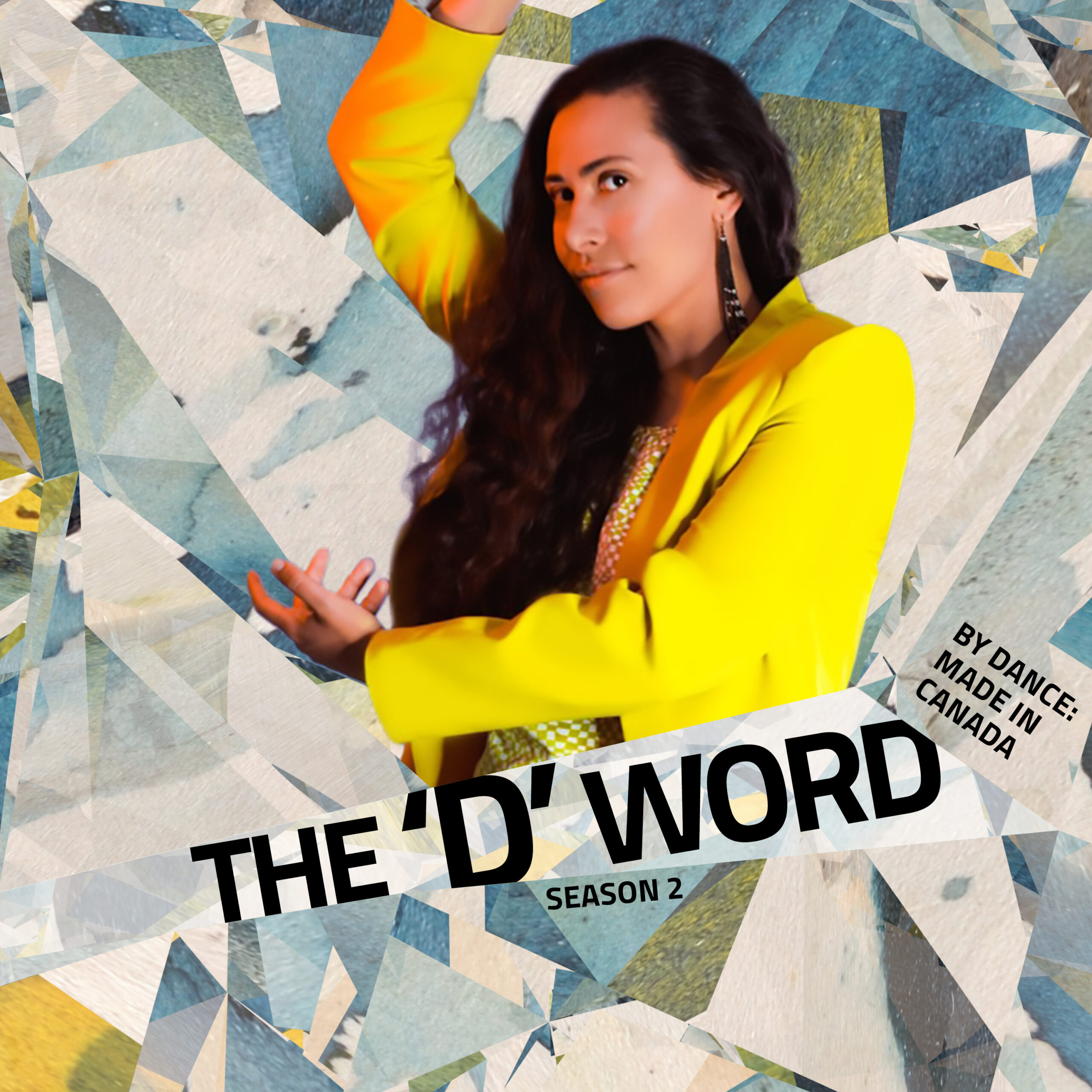 Hosted by Aria Evans, the artistic director of Political Movement, Season 2 of The 'D' Word is all about activism. We are jumping into the work of three dance artists who through performance, choreography and production, are driving social justice. Through conversations about representation, caregiving and reclamation, we spotlight the issues that these artists care about to answer the question: How is our sector leading social change? Featured on the show is Ravyn Wngz, co-founder of ILL NANA/DiverseCity Dance Company and co-founder of Black Lives Matter Canada; Susie Burpee, a contemporary dance artist and mother; and Ruthe Ordare, a founding member of the all-Indigenous burlesque troupe, Virago Nation.
The 'D' Word Podcast is a virtual experience. Come back to this page to stream each episode or listen to us on your favourite podcast app. Listen to Season One here.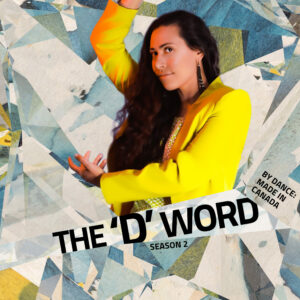 We have a surprise bonus episode to end our second season, hosted by Aria Evans. This week Aria talks with…
Published 12 months ago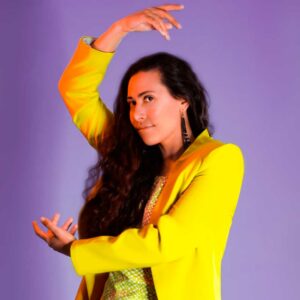 Aria Evans, host
Aria Evans (they/she) is an award winning, queer Toronto-based interdisciplinary artist working in dance, theatre and film. Aria is a certified Intimacy Coordinator and draws on their experiences of being multiracial (Afro-Indigenous, settler) to capture meaningful social and cultural themes through their interactive art. Collaboration is the departure point for the work that Aria creates with their company Political Movement. Aria was co-Artistic Director of hub14 from 2013-2018 and the Toronto, Ontario and Canada Council for the arts have supported Aria's endeavours as well as the National Arts Centre, Buddies In Bad Times Theatre, CAHOOTS, Why Not Theatre, Volcano Theatre, Nightswimming Theatre, Jumblies Theatre, Native Earth Performing Arts, Nova Dance and b current. Aria is currently the Metcalf Artistic Director Intern at Soulpepper Theatre Company.
Photo credit: Tyler J Sloane
Grace Wells-Smith, Producer
Grace Wells-Smith is a journalist living in Toronto. Currently, she's the managing editor of The Dance Current magazine and has been published by CBC, Toronto Star, Saltwire Network and Intermission. In 2020, she produced the podcast "Why, Tho?" with author Alicia Elliott. Wells-Smith holds a master of journalism from Toronto Metropolitan University and a BFA in dance performance and choreography from York University. She has also completed an internship with the CBC's investigative unit in Toronto. 
Photo Credit: Jonathan Elliott