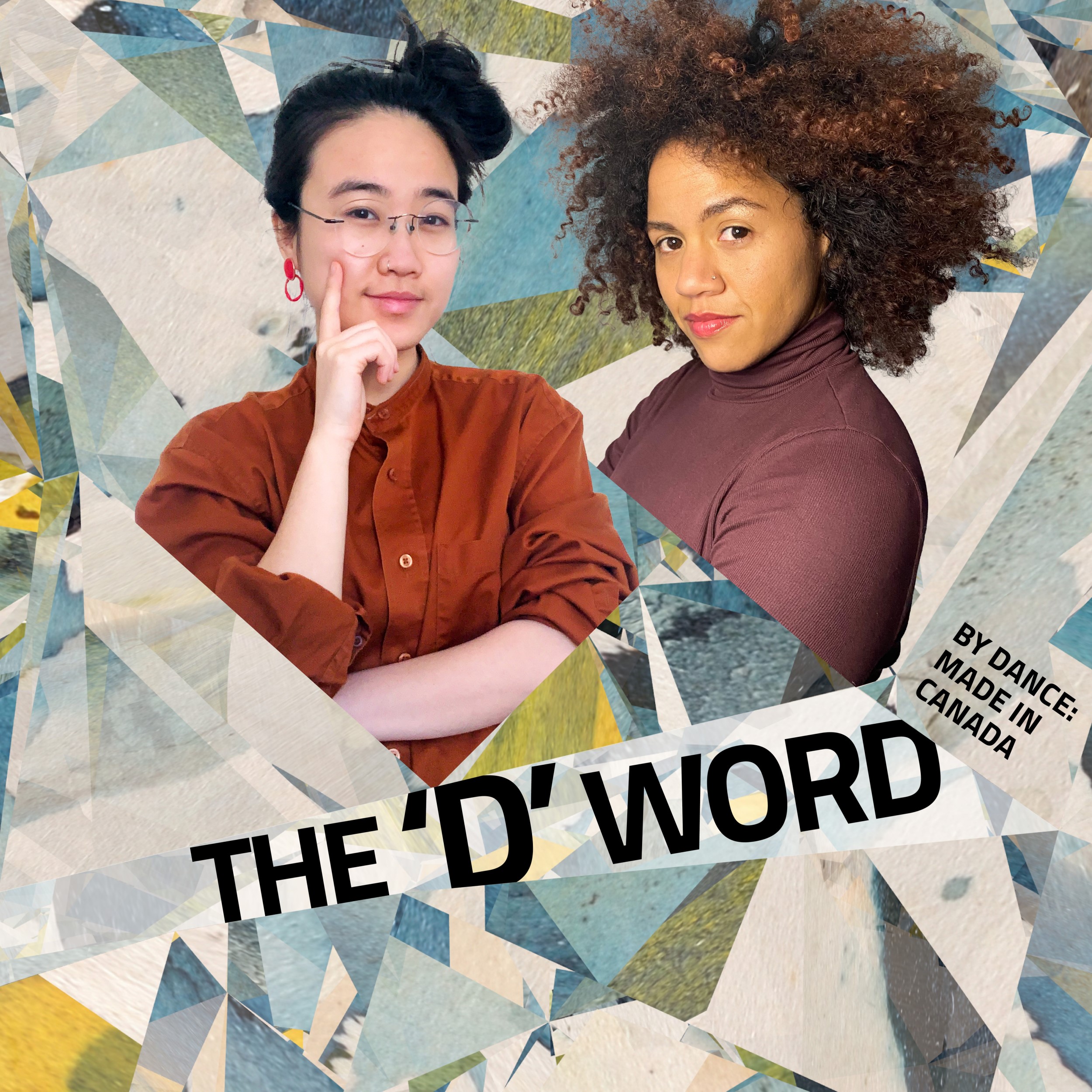 Dance – it's something you do in your kitchen, on the dance floor or something you show off to your friends, right?! But what if we told you that dance influences the world and how we fundamentally live our lives. Hosted by Mingjia Chen and Britta B. over 6 episodes, The 'D' Word Podcast speaks with non-dancers and how dance has completely transformed their lives in ways you would never guess. The 'D' Word is crafted to expose the ways in which the world is affected by dance and movement, in order to highlight how fundamental it is in our lives.
The 'D' Word Podcast is a virtual experience. Come back to this page to stream each episode or listen to us on your favourite podcast app.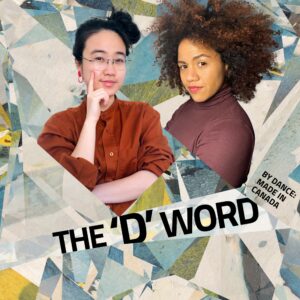 For our final episode of the season, Mingjia talks with Doctor Dance himself, Dr. Peter Lovatt. Dr Peter Lovatt is…
Published 1 year ago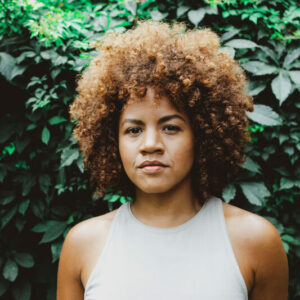 Britta B. is a Toronto-based spoken word poet, teaching artist, emcee and voice actor.  Most recently, Britta was recognized as a 2020 Finalist for the Toronto Arts Foundation Emerging Artist Award. 
She is an alumna of the Banff Centre for Arts and Creativity Spoken Word Residency and a 2018 Toronto Arts Council Leaders Lab Fellow.  Her works have featured in print, in sound and onstage in notable spheres such as CBC Arts: Poetic License, LitFest Bergen, TEDx, college and university campuses, as well as various poetry and art festivals across North America. 
Currently, Britta is a Creative Writing MFA candidate at University of Guelph.
Visit her at www.brittab.com
Twitter/IG: @missbrittab
Photo Credit: Gilad Cohen, IG: @mrgiladcohen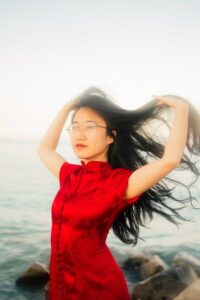 beijing-birthed, toronto-dwelling vocalist-composer mingjia (MING-jee-ya) (she/her) writes music that's equal parts fantastical & relatable, & performs it with courage & honesty. aside from making mischief with her chamber ensemble tortoise orchestra, she has performed with & written music for grammy-award-winning artists roomful of teeth and andrew yee, matt mitchell, james fernando, the science of what ?, david occhipinti, juliet palmer, christine duncan, GREX, pleasure craft, pomes, emily steinwall, & more. she has performed at various venues and festivals across canada, china & the US, & has produced 4 releases as a band leader. her EP feel seen, is described by the wholenote as "beautiful, mature and exceptionally coherent". i care if you listen describes mingjia as "(having) strong command of timbral combinations" and "one to watch". she enjoys drawing, dancing & watching the nickelodeon smash hit series avatar: the last airbender. since quarantine began mingjia has been taking lots of socially distanced walks & learning to play the guitar.
Photo Credits: Meg Moon, IG: @meg_moon
Grace Wells-Smith
Producer
Grace Wells-Smith is a journalist living in Toronto. Currently, she's the managing editor of The Dance Current magazine and has been published by CBC, Toronto Star, Saltwire Network and Intermission. In 2020, she produced the podcast "Why, Tho?" with author Alicia Elliott. Wells-Smith holds a master of journalism from X University and a BFA in dance performance and choreography from York University. She has also completed an internship with the CBC's investigative unit in Toronto. 
Photo Credit: Jonathan Elliott
The 'D' Word Podcast is part of the 2021 Arts Encounters programming, which includes off-stage ways of connecting with dance, artists, and community. Arts Encounters is produced by Sam Hale.