dance: made in canada/fait au canada is grateful for the generosity of our partners, sponsors, and donors. Our festival would not be possible without your support.
Thanks to our funders for making the dance: made in canada/fait au canada Festival successful
Studio Partners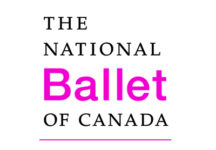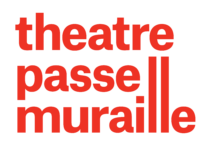 Donors
David Anderson, Kenneth Aucoin, Peggy Baker, Diana Belshaw, Alex Beamish, James Beamish, Neil Brandt, Peter Brierley, Susan Cash, Loretta Chang, Emmanuel de Chanconnette, Marie-Josée Chartier, Luce Couture, Katherine Does, Katherine Duncanson, Ken & Linda Ewen, Michelle Farwell, Juliana Feng, Mairéad Filgate, Gail Fraser, Patricia Fraser, Andrew Gann, Catherine Gordon, Stephen Goring,  Renée Glück, Lihua Gui, Joseph Guss, Delaine Hampton, Pam Hammond, Janet Johnson, Pam Johnson, Janet Knowles, Fides Krucker, Richard Lee, Kallee Lins, Kenneth Lim, Selma Odom,  Carole Logan, Aruna Marathe, Taisa Peruk, Michael Plauntz, Kenny Pearl, Yvonne Ng, Tara Norton, Joan Phillips, Ann Powell, Lisa Prebianca, Janelle Rainville, Debashis Sinha, Myra Stephen, Nick Storring, Roelof Snippe, Sierra Chin Sawdy, Lincoln Shand, Jim Stebbings, Jini Stolk (1948 – 2022), Debashis Sinha, Soo Park, Harold Tausch, Lewis Tilman, Michael Tong, Cylla von Tiedemann, Dianne Weinrib, Phyllis Whyte, Peter Ykelenstam and our Anonymous Donors.
In Memory of Tedd Robinson.
Want to sponsor dance: made in canada/fait au canada?
Contact us to find out how your contribution can help the festival.
Banner photo by Drew Berry.