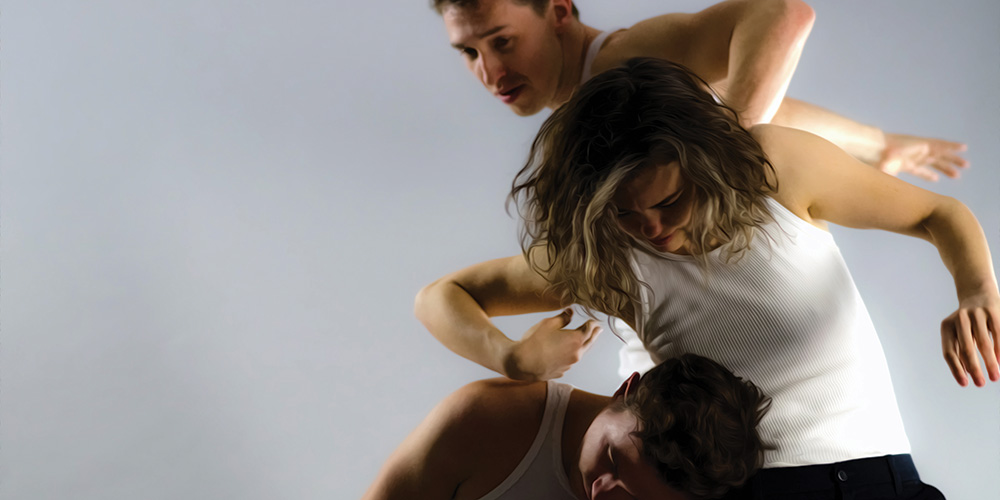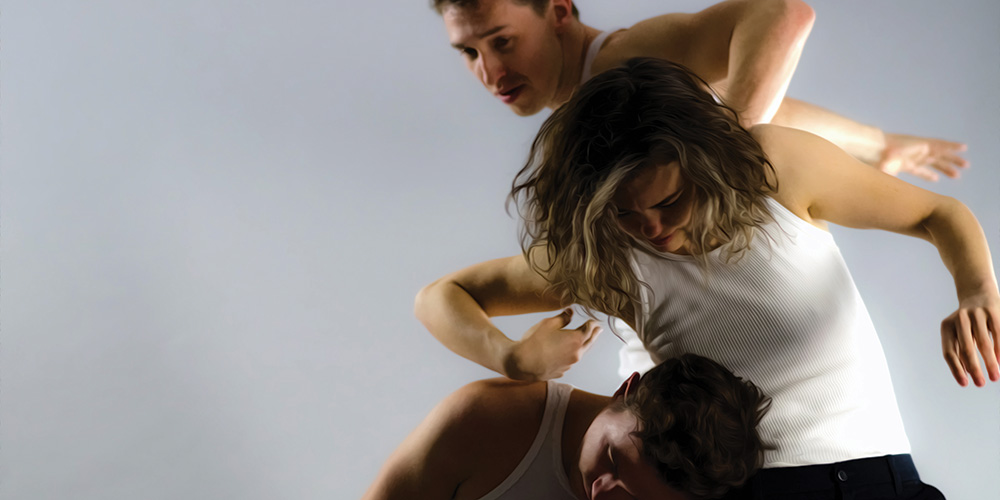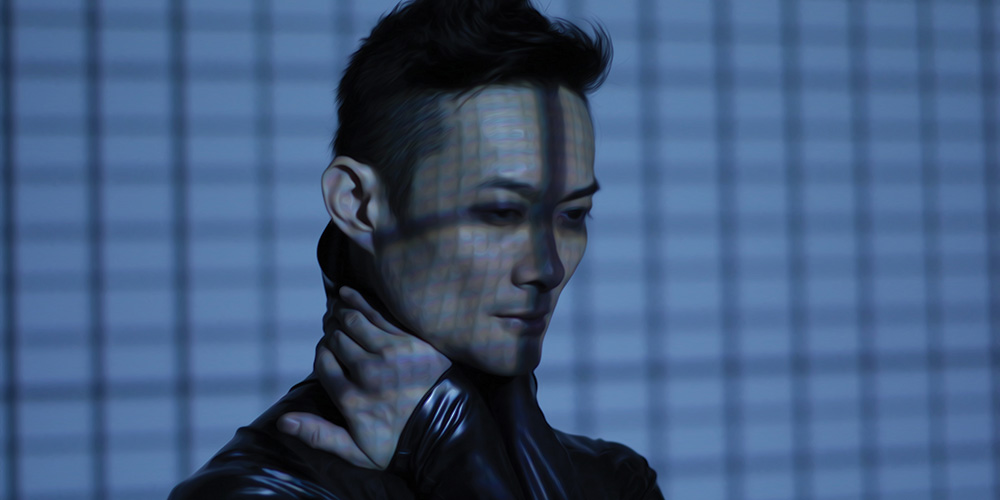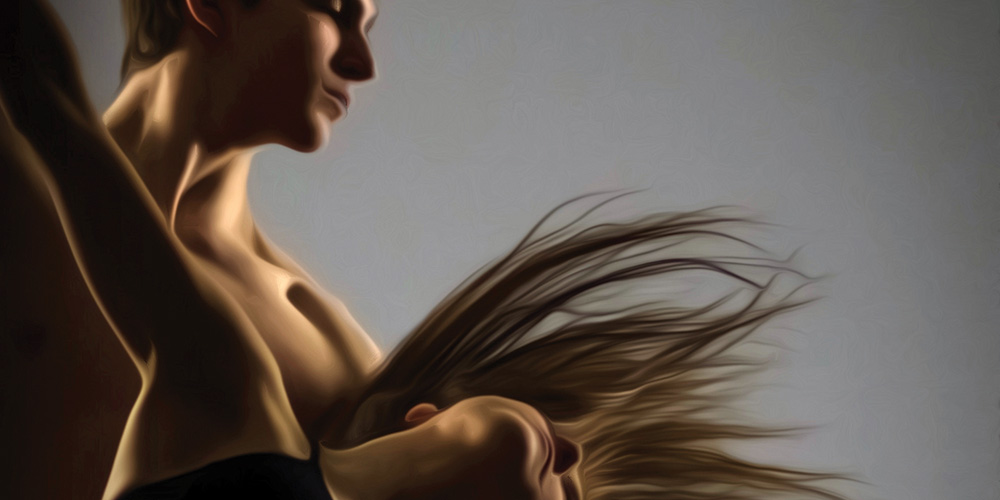 Artistic Director & curator, Yvonne Ng, alongside guest curators Serge Bennathan and Cylla von Tiedemann, is excited to announce the programming for August 2013's dance: made in canada / fait au canada (d:mic/fac). Join us this August as we present 15 artists at the Betty Oliphant Theatre in Toronto in three Mainstage Series, a late-night What You See Is What You Get program as well as various Arts Encounters such as informal chats with artists, a photography exhibition; a live movement and image installation, a community line dance and other happenings.
The d:mic/fac MainStage Series (including three world premieres and three Toronto premieres) are programmed by acclaimed dancer/choreographer and d:mic Artistic Director Yvonne Ng, veteran Artistic Director of Vancouver's Les Productions Figlio Serge Bennathan, and renowned dance photographer Cylla von Tiedemann. The MainStage Series will present 3 series of 7 Canadian dance works by an exceptional list of contemporary artists.
August 14 – 17, 2013
Betty Oliphant Theatre
404 Jarvis St.
Toronto, ON
Bennethan Series
Wednesday, August 14, 7pm | Thursday, August 15, 9pm | Saturday, August 17, 7pm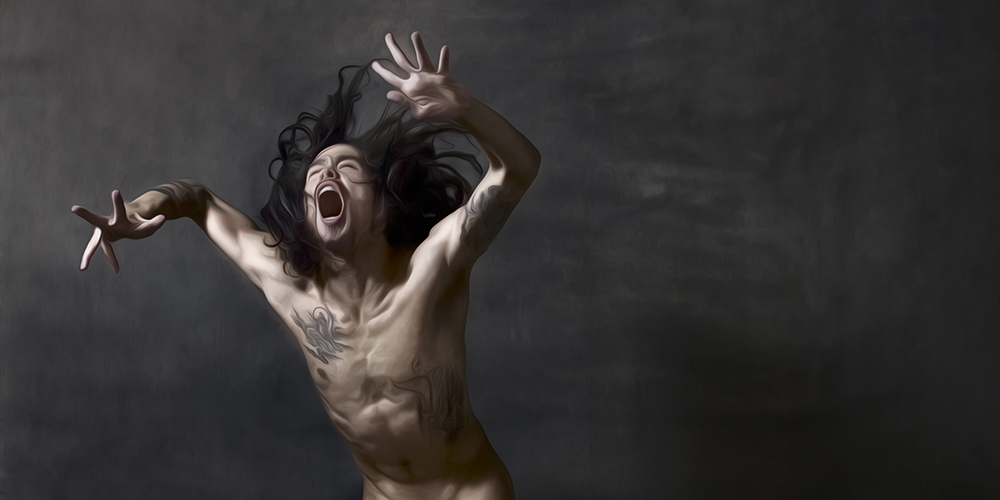 Benjamin Kamino (Montreal) – Toronto premiere, excerpt of Nudity. Desire.
This solo dance is an act of intimacy towards the texts of Giorgio Agamben, Slavoj Žižek and Erik Peterson. It is a critical synthesis of their work on the concepts of language, desire and nudity. The work embodies the theological framework of nudity – the 'first nude' or 'fall' – as a potential origin of language and birthplace of desire.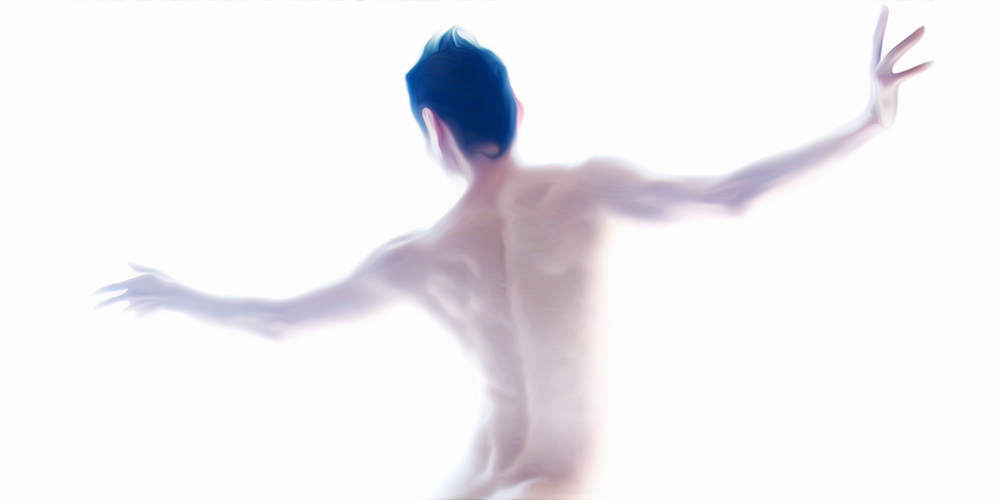 William Yong (Toronto) – World premiere of Steer.
Steer takes us to imaginary inner worlds through a fusion of biology and technology. The interplay of sound, visuals and light drives our movements while internal and external sensors offer a bridge to a dreamlike state that manifests hidden worlds of thought into reality.
Morrison Series
Wednesday, August 14, 9pm | Friday, August 16, 7pm | Saturday, August 17, 2pm
von Tiedmann Series
Thursday, August 15, 7pm | Friday, August 16, 9pm | Saturday, August 17, 9pm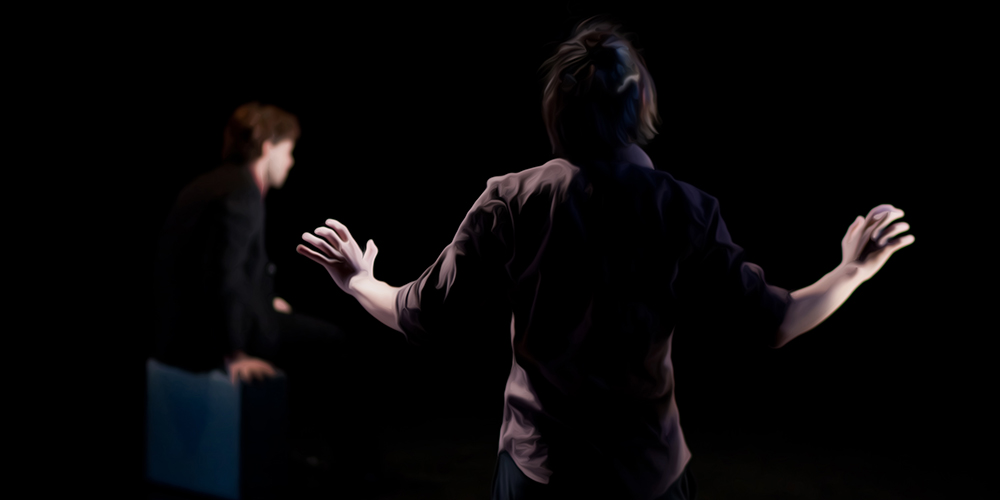 Louis Laberge-Côté (Toronto) – World premiere of … et même après.
… et même après is an intimate duet inspired by the struggles of separation. Performed by choreographer Louis Laberge-Côté and his life partner Michael Caldwell, it is based on a short study which was originally created in Germany, while the two dancers lived in different countries.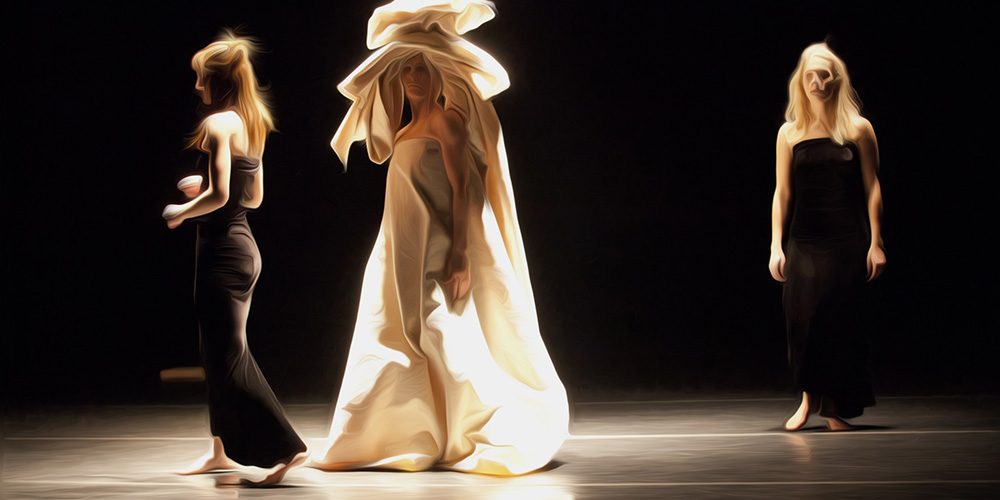 Mocean Dance (Halifax) – Toronto premiere of Canvas 5 x 5.
In a timeless world of grace and wonder, Tedd Robinson's Canvas 5 x 5 is a masterful intertwining of the familiar with the excitingly new. Set to a traditional maritime soundscape the piece blends striking contemporary imagery and contagious kinetic movement, interplayed with Robinson's signature use of elegance and beauty.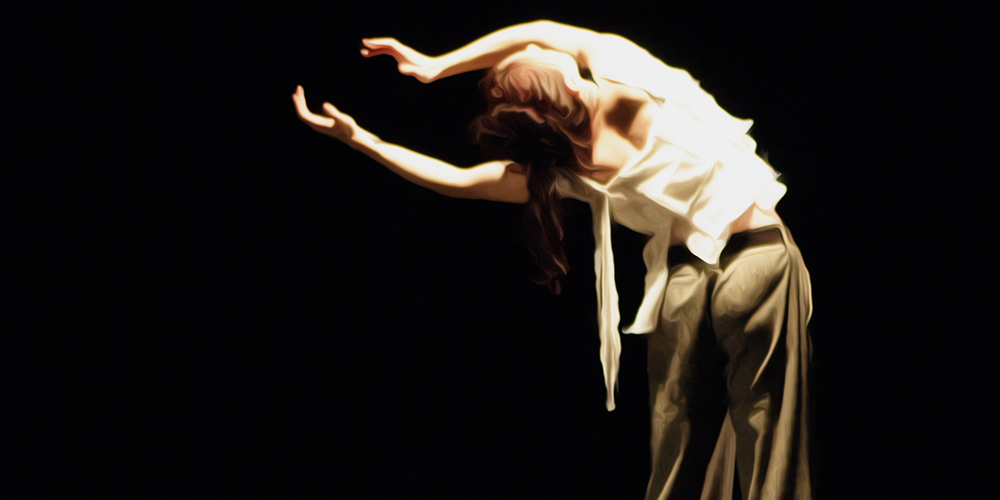 Blue Ceiling dance (Toronto) – Remount of The Speed of Our Vertigoes.
Responding to a 2005 call for artists to celebrate the centennial of Einstein's theory of relativity, the dance is provoked by Einstein's thought experiments, embodying his imagined solutions for unobservable physical problems in the universe. The imagination is a robust friend and diligent foe in a black box of potential.
What You See Is What You Get (WYSIWYG)
Thursday, August 15, 11pm | Friday, August 16, 11pm
In the Late-Night Series (aka "What You See Is What You Get"), the choreographers/ performers of these 10-minute works drawn by lottery are:
Amy Hampton: Middle Distance explores a relationship through the lens of physical proximity and the spaces between us.
Shannon Litzenberger: The Den is a ferocious duet that explores the instinctual anima within us. "A healthy woman is much like a wolf: robust, life-giving, territorially aware, inventive, loyal, roving." – Clarissa Pinkola Estés
skindivers dance company: What if the most aggressive revenge fantasies of daylight-deficient cubicle dwellers were unleashed, and set to music?
Throwdown Collective: Various Concert – there will be dancing, there will be partnering, there will be three people.
Valence Movement dance theatre: At its core, Swim/Float has tools and tactics to find difference and individuality.
Arts Encounters
Thursday, August 15, 8pm | Friday, August 16, 8pm | Saturday, August 17, 8pm
Informal chats with the artists following their performances.
Aug 15 8:00pm: Louis Laberge-Côté, Lucy Rupert and Mocean Dance (von Tiedemann Series, post-­show)
Aug 16 8:00pm: Femmes du Feu and Jolene Bailie (Morrison Series, post-show)
Sat Aug 17 8:00pm: Ben Kamino and William Yong (Bennathan Series, post-show)
Visual Art Exhibit
Throughout the festival, the photography of Zhenya Cerneacov will be exhibited in the Betty Oliphant Theatre lobby.
Movement & Image Installation
your last picture is a visual and movement experience by Andréa de Keijzer that can be performed by the audience or the performers, building onto an existing conversation started by Esthel Vogrig.
August 15, 8:25pm | August 16, 10:15pm | August 17, 3:15pm
Community Dance
Mighty Fine Line, created by Julia Aplin.
There is a fine line between boot taps, shimmies, popping, pas de bourrées and hustles and this dance will tread it. With YOU.
Intensive Rep
Toronto's Summer Intensive programs come together to share selected repertoire from celebrated choreographers.
Saturday August 17, 4pm.