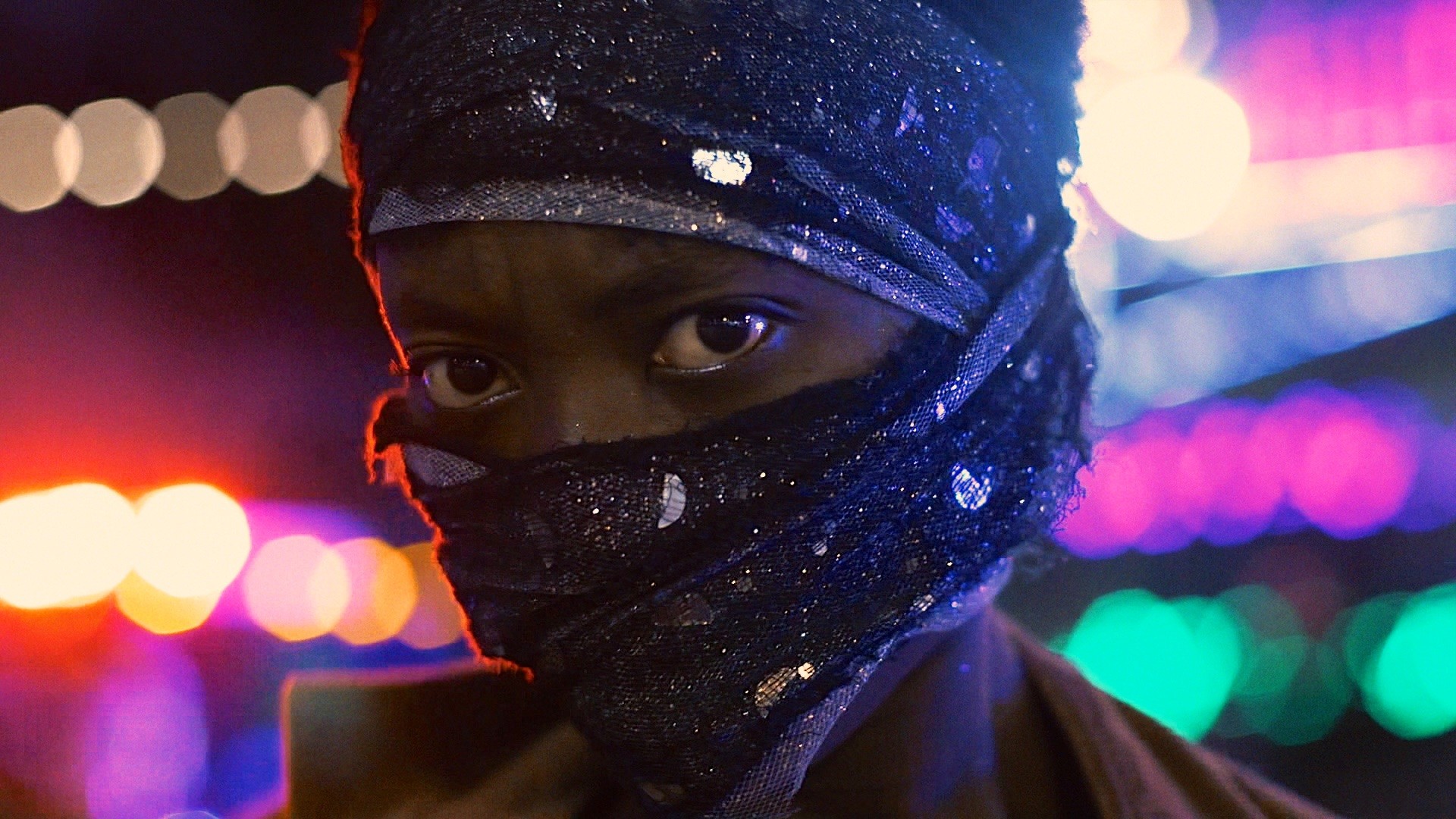 A reaction to the pandemic and social unrest, as told through the street dance of "waacking" by world-renowned dancer Axelle Munezero. With music composed by director Kaveh Nabatian and mixed by Grammy Award-winning DJ Joseph Ray.
Director Biography – Kaveh Nabatian
Kaveh Nabatian is an award-winning Iranian-Canadian filmmaker and musician whose work has played at festivals like TIFF, SXSW, Rotterdam, Hot Docs and BFI London. His films range from his Cuba-set feature debut, Sin La Habana, to A Crack in Everything, a feature-length documentary about Leonard Cohen, to the experimental, seven-director anthology feature The Seven Last Words, which he masterminded. Working closely with fellow musicians, his cinematic collaborations include work with Arcade Fire, The Barr Brothers and Leif Vollebekk. And as a composer and trumpet player, he's toured the world and produced several critically-acclaimed albums with his band Bell Orchestre.Committed to cinema education and outreach, Kaveh continues to work with emerging filmmakers at Haiti's Cine Institute and in the Alqonquin community of Kitigan Zibi.
Credits:
Kaveh Nabatian Director
Kaveh Nabatian Writer
Kaveh Nabatian Producer
Axelle Munezero Key Cast
Run Time: 7:25