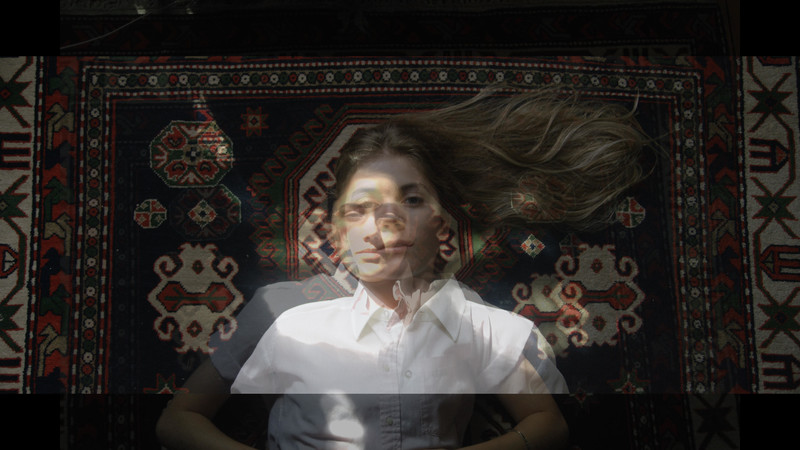 Wall Stare is a short abstract dance film directed by Miranda Forbes. A former professional dancer, this is Miranda's first film as a director and her first foray back into the dance world since a brain injury (TBI) she suffered after being hit by an SUV in 2012. The film stars Christianne Ullmark and depicts nausea and dizzy isolation of TBI, contrasted by the memory of dancing pre-accident. The memory of energy. The memory of agility. The memory of the freedom of movement in the body of a dancer.
Director Statement:
September 2012, late afternoon, 4:15, an ordinary instant, low-hanging sun in the clear blue autumn sky; a meeting with a friend never realized. I was told many times that I had been struck by an SUV landed on the hood and suffered a traumatic brain injury due to the force of the impact.
From hospital bed to wheelchair to uncertain footing relearning to walk. I was discharged. Back at home, just enough energy to stare at the wall.
I am now taking the next step in my ongoing recovery, and directing 'Wall Stare' has allowed me to re-examine the trials of recovery, the fragility of the body and the impact of trauma on my life.
Credits:
Miranda Forbes Director
Ann Tipper Producer
Christianne Ullmark Key Cast
Run Time: 10:56