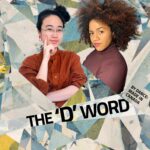 This week Mingjia talks with vocalist Alex Samaras.
Alex Samaras is recognized as one of North America's leading singers in the jazz, experimental and new music idioms.
Alex's band Tryal released their first record, companion, in 2017. They have performed their "lithe, dream-like" songs at festivals across Canada, and will release a new record in 2021. His vocal group Grex explores the extremes of the human voice and the body/voice connection. He has performed in several well-known bands, including Twin Within (Hidden Pony Records) and The Queer Songbook Orchestra. Both groups have released records to critical acclaim. He has also worked with the Meredith Monk Vocal Ensemble in NYC, and in 2019 he toured Europe and the United Kingdom with Beverley Glenn-Copeland.
Alex is also an active member in the Toronto theatre and dance community. He has premiered new operas and created roles in new musicals, most recently in "The Cave" by John Millard and Thompson Highway at the 2019 Luminato Festival. Since 2013, he has worked as a composer and collaborator with choreographers including Susie Burpee, Meredith Thompson and with Ame Henderson and Christopher House at the Toronto Dance Theatre.
Alex loves collaborating with people of all ages. He has taught at the University of Toronto Jazz Department, Humber College, Jazz Works Music Camp and National Music Camp, where he directs a chorus of 250 hundred high school students. He is also the founder of the PAL Chorale, a community choir for seniors at the Performing Artists Lodge in Toronto.
Alex can be found on Twitter @ofSamaras and Instagram @ronceyguy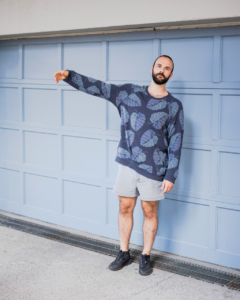 Click here to read the transcript: Alex Samaras Transcript