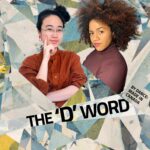 For our final episode of the season, Mingjia talks with Doctor Dance himself, Dr. Peter Lovatt.
Dr Peter Lovatt is the co-founder of the Movement in Practice (MiP) Academy, a specialist provider of education in the psychology of movement and dance.
Peter spent twenty years working in university research labs. He set up the first Dance Psychology Lab in 2008, from where he studied how movement changes the way people think and solve problems, how it changes social interaction and increases pro-social behaviour, and how movement changes people's feelings.
Peter's new book, The Dance Cure, which was published by Short Books in the UK in 2020. The Dance Cure is being published in the USA by HarperOne, an imprint of HarperCollins.
Peter has spoken at a wide range of international conferences, where he has addressed policy makers, business leaders and government ministers from around the world. In 2019 Peter shared keynote sessions with Oprah Winfrey, Barack Obama, Richard Branson and Geena Davis.
https://twitter.com/drpeterlovatt
https://www.instagram.com/drpeterlovatt/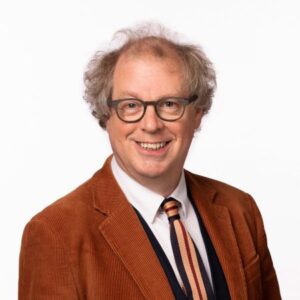 Read the episode transcript here: Dr. Peter Lovatt Transcript