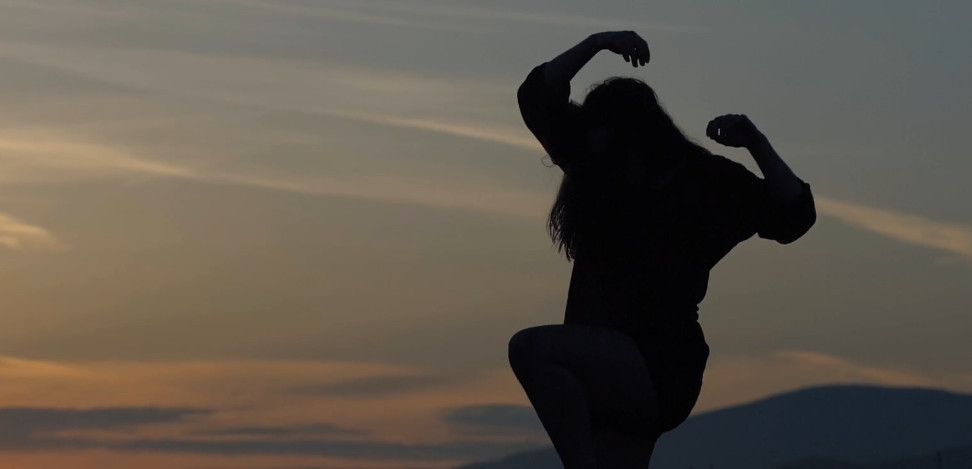 Running Time: 29min
August 15 @ 6:15pm
August 16 @ 8:15pm
August 17 @ 6:15pm
August 18 @ 2:00pm and 5:15pm
Location: The Green Room* @ The Betty Oliphant, generously supported by Pure AV
Cost: Free
Films:
Synopsis:
Elusive dreams of driving percussions and gentle temptations. The balance of soft and hard is essential… without darkness there is no light… Both a forceful push or a soothing rest are necessary in time…. Breaking and mending. To build or to wreck. To be challenged or to be cherished. To provoke or to calm. To get lost or to be found.
Director:
Michaëla St-Pierre
Artists:
Brayden Cairns, Kyana Astles, Margarita Peggy Soria, Roberto Soria, Valérie Herdes, Greg Fortune
Synopsis: 
[ah-wah-reh] is a meditation on pre-nostalgia. Where nostalgia longs for the past, pre-nostalgia longs for the present. It's the desire to prolong the fade from moment to memory, to be cradled in a pocket of suspended time, to savour the seconds on the back of your tongue. It's the bittersweetness of missing something before it has gone.
We acknowledge that this video was filmed on the unceded territory of the Coast Salish peoples including the territories of the Musqueam, Squamish and Tsleil-Waututh Nations.
Director: 
Jenna Berlyn
Synopsis:
By featuring the last recorded conversation between dance artist Victoria and her mother Renate, as they speak about a creative collaboration they are not able to finish before Renate's death, Locked in a Way offers an intimate space wherein a mother's voice and a daughter's body connect across time, space, and even death.
Directors: 
Victoria Mohr-Blakeney and Matthew Hayes
Artist:
Victoria Mohr-Blakeney
Synopsis:
Traverse weaves the performances of five women and forty participants into a tapestry of collective experience. An ancient wall, stairs etched in stone, a perilous bridge are places they occupy and move through, finding connection with travellers sharing a similar trajectory passing into undiscovered terrain.
Director: 
Marlene Millar
Artists: 
Sonia Clarke, Afia Douglas, Hélène Lemay, Kimberly Robin, Sandy Silva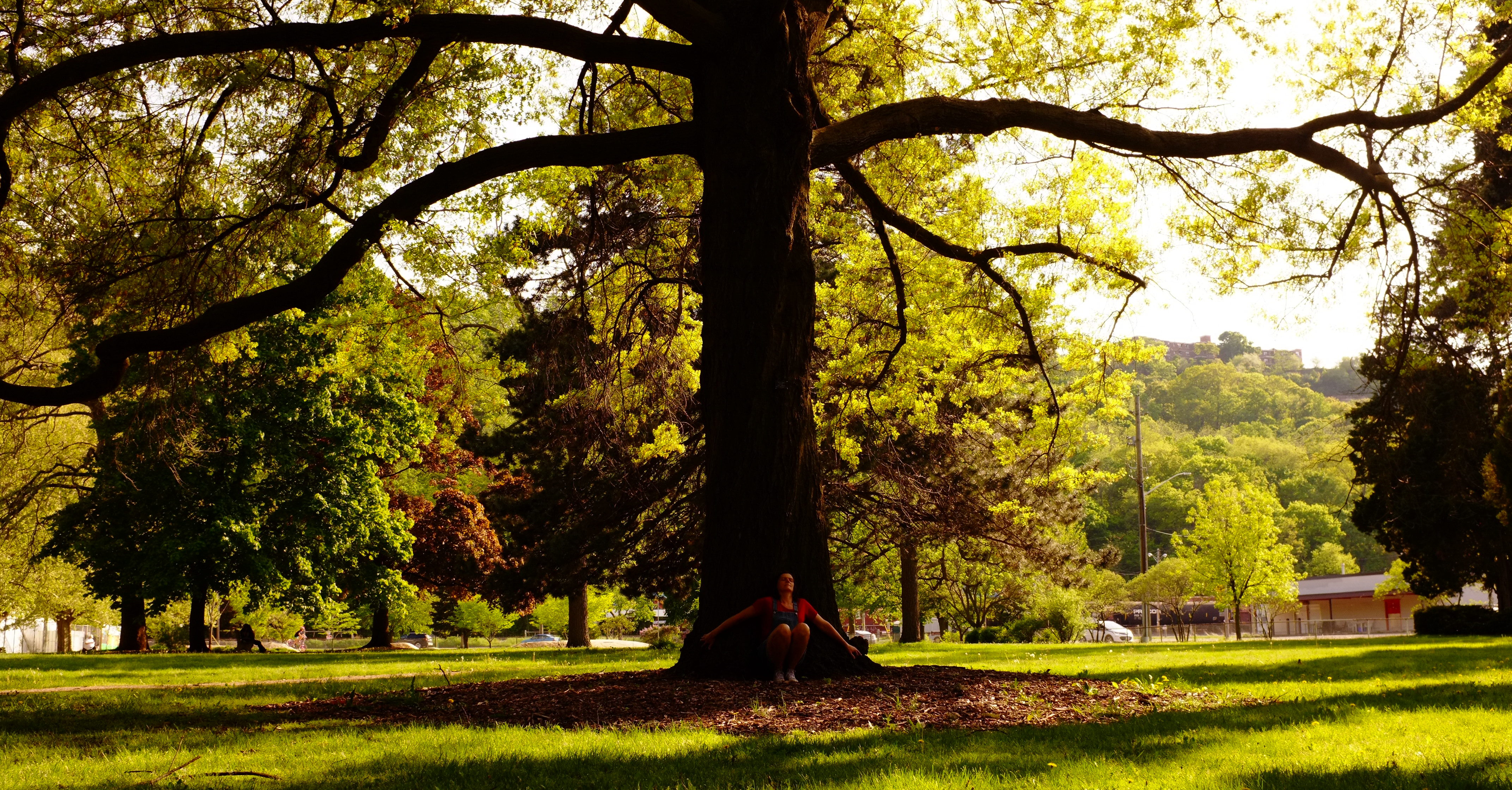 Running Time: 32min
August 15 @ 8:15pm
August 17 @ 2:00pm and 7:00pm
August 18 @ 4:00pm and 6:15pm
Location: The Green Room* @ The Betty Oliphant, generously supported by Pure AV
Cost: Free
Films: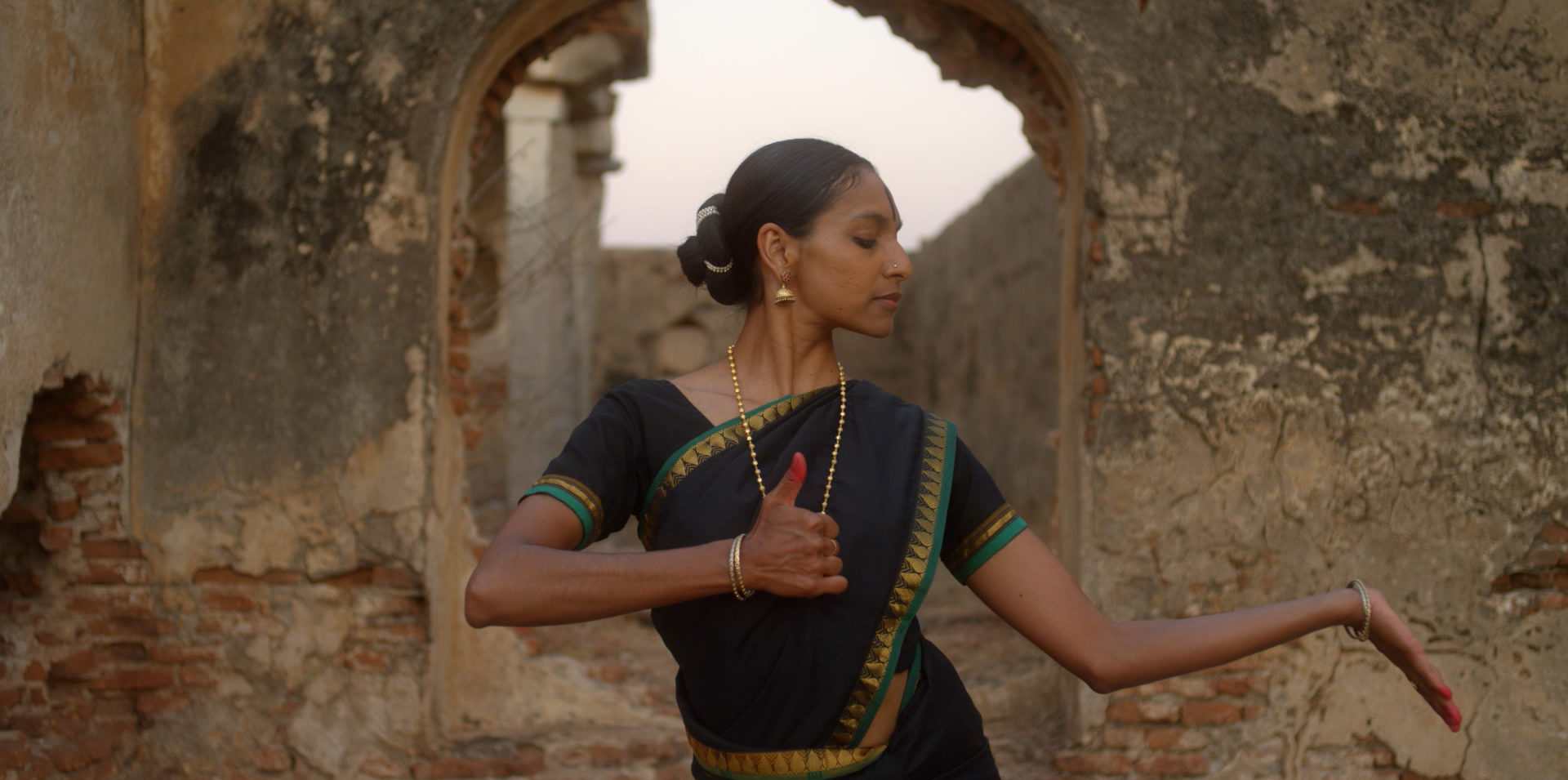 Running Time: 24min
August 16 @ 10:15pm
Location: The Blake House, 449 Jarvis St, Toronto (outdoor venue)
Cost: Free for screening, though we encourage you to enjoy a drink on our beautiful patio.
August 17 @ 4:00pm
Location: The Green Room* @ The Betty Oliphant, generously supported by Pure AV
Cost: Free
Films:
Synopsis: 
Facing the camera and time, about twenty people are part of the urban landscape.
Director: 
Priscilla Guy
Artists: 
Karla Étienne, Émilie Morin
Synopsis: 
Chromatic Variations brings together six distinct studies exploring the sensory and affective relations between bodies, materials, light, and colour. Inspired by imagery ranging from J. M. W. Turner's Romantic-era landscapes, to Mark Rothko's colour-fields, to psychedelia, the film asks viewers to tune in to minute variations in touch, texture, and rhythm.
Director: 
Hannah Schallert and Marie Lambin-Gagnon
Artists: 
Marie Lambin-Gagnon
Synopsis: 
Bhairava is a short dance film that evokes facets of Shiva, the Lord of Dance, as both the destructor of evil and the guardian of time. In this work, dancer and choreographer Shantala Shivalingappa embodies the powerful and omnipresent persona of Bhairava, creating a vivid incarnation of the deity.
Director:
Marlene Millar, Philip Szporer
Artists: 
Shantala Shivalingappa
* Please note that the Green Room is located in the lower level of the Betty Oliphant Theatre. This space is not wheelchair accessible and you do need to use stairs to get to this space.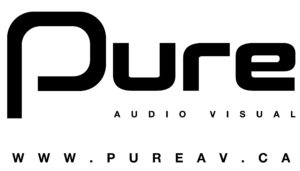 The Green Room screenings has been sponsored by Pure AV.
For information and to rent equipment for your next event, visit www.pureav.ca