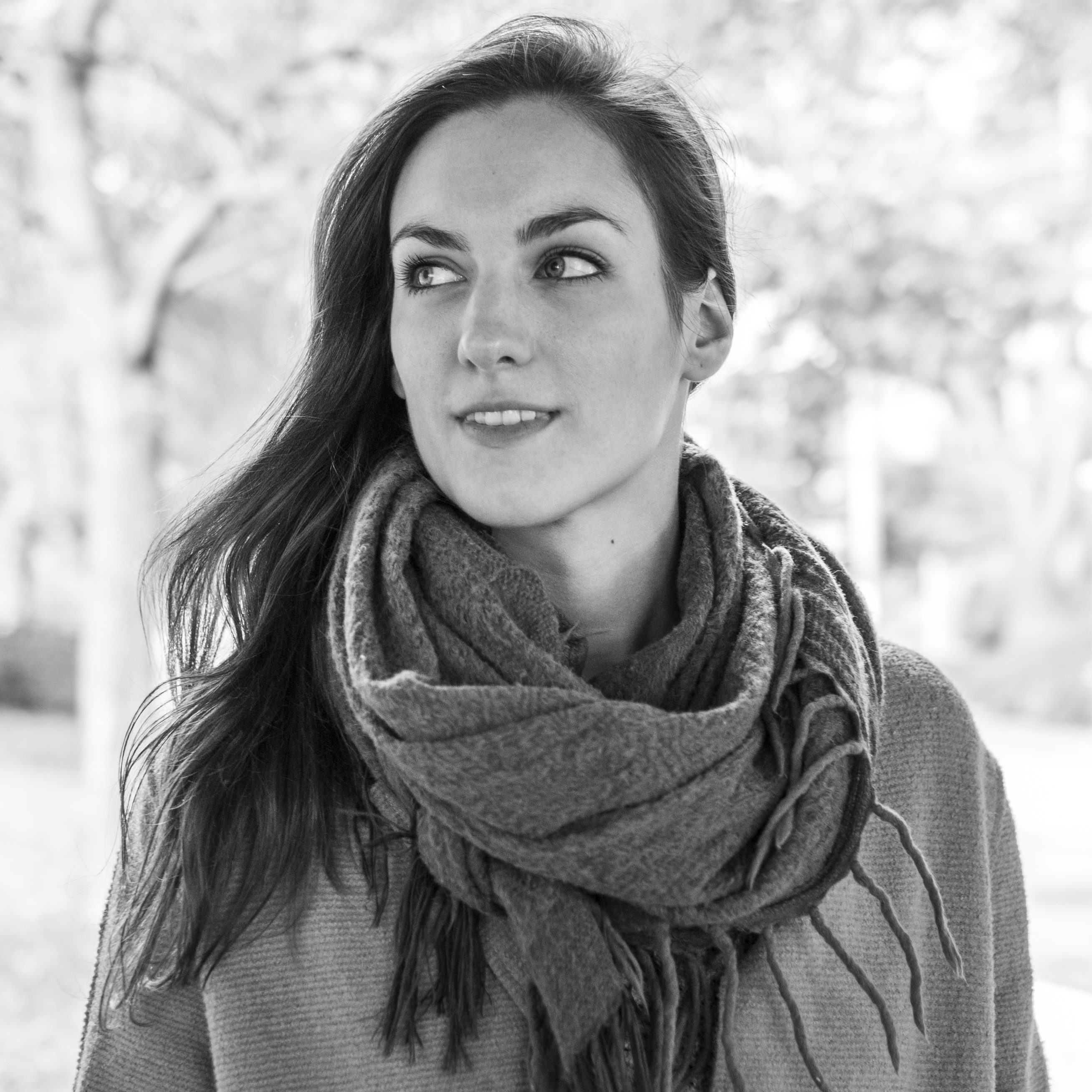 Rêver is an installation created in collaboration with the youth participants from tiger princess dance projects' arts education program, Swallowing Clouds at the St. James Town Library.
I've been fascinated with clouds since my childhood. The multiple shapes and colours they take serve as a great catalyst for imagination and fantasy. This project reveals a magical world inspired by the past, present and future hopes of all the individuals involved. The audience is welcome to enter the clouds of our dreams, having their heads submerged and allowing themselves to be inspired. – Marie Lambin-Gagnon
Originally from Montreal, Marie Lambin-Gagnon is a Toronto-based artist, choreographer, and dancer who creates immersive performances that utilize visceral experiences as a way of communicating and understanding the world. She had the pleasure of collaborating with internationally renowned visual artist Sara Cwynar and was commissioned to create the choreography for her work, "Red Film". This film was presented at the Sao Paulo Biennal in Brazil, in September 2018. In October 2018, Lambin-Gagnon self-produced her first full-length work, White Elephant, a 60-minute multi-disciplinary dance installation for which the entire performance space was covered in bubble wrap. The choreographer was also recently commissioned by Toronto Dance Theatre to create a sculptural performance installation, Slow Dance, for which she was featured in NOW Magazine as one of their 12 Stage Artists to watch in 2019 and the piece got a Dora 2019 nomination for Outstanding Performance of an Ensemble.
Credits
Concept and Art Direction by Marie Lambin-Gagnon,
in creative collaboration with the youth participants from the Swallowing Clouds program.
UPCOMING WORKSHOPS:
Swallowing Clouds
August 8, 2019
4:00 p.m. – 6:00 p.m
120 mins
Location: St. James Town Library Branch
FREE workshop
Ages 10-12
To register, email laura@princessproductions.ca (Laura Cournoyea, Arts Education Manager)
OR register at St. James Town Library (416-393-7744)
Youth ages 10-12 will work with professional artists to create a visual art installation, to be displayed at the dance:made in canada Festival 2019.
This FREE workshop offers an introduction into the enriching world of art and creativity.
For more information Click Here.